Whatever the industry you work in, social media will assist you when growing your business. Therefore, it is important to ensure success on these networks – and you can only do that with the help of organic growth.
How to boost organic growth is a question asked by many of those who want to improve their online marketing approach on these popular networks, and therefore, here are some tips.
Existing On Social Media Provides You With Consumer Attention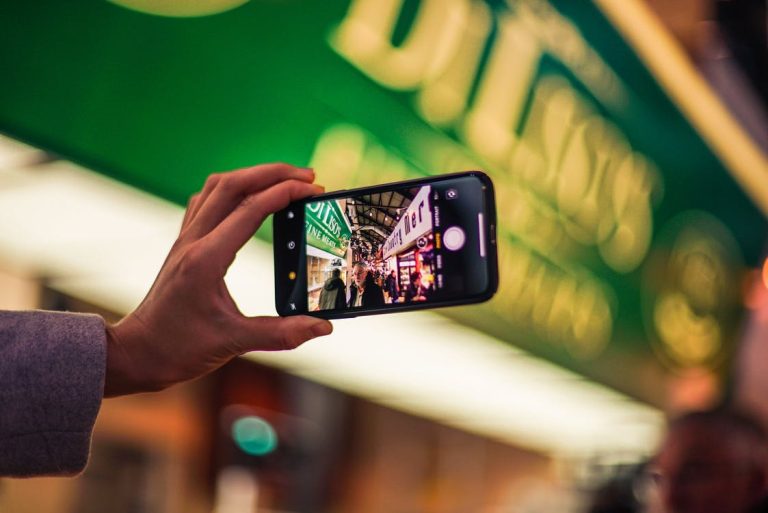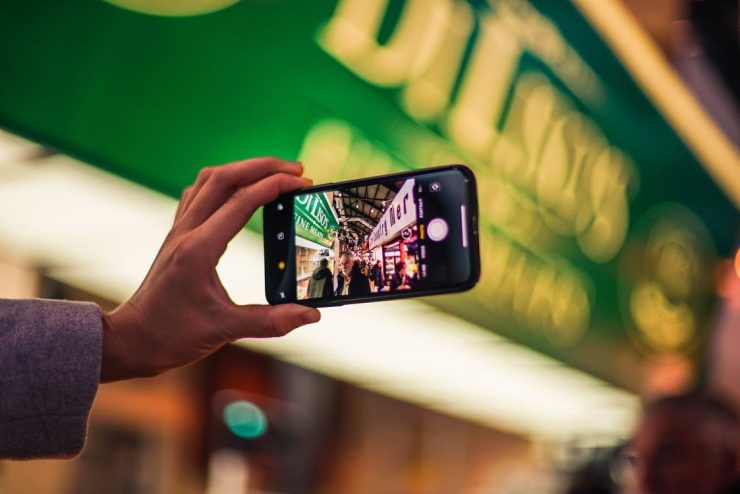 Nowadays, the business is transferred to the online sphere, so it is not surprising that social media play such a significant role in this entire process. Whatever the industry you are in, whatever product you sell, or what service you may offer – these platforms will help you expand your business. That is why good tips for success on social networks can be valuable. Consumer attention and most marketing activities have shifted to these platforms. Being active in them will help you keep the old and attract new customers who will assist you in creating awareness of your company's work. When people who work in digital marketing point out such things, they often use terms such as organic reach, or simply, organic growth. So what is it really about?
What Is Organic Reach, And Why Is Organic Growth So Significant?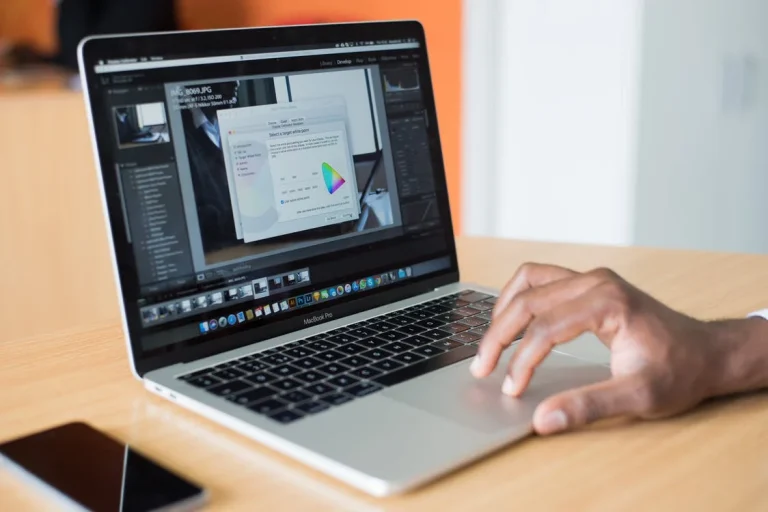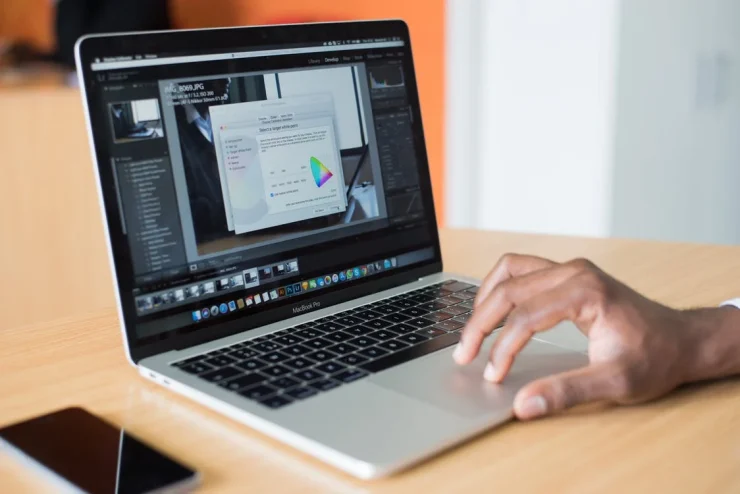 This term is rather easy to define – but not so easy to achieve. Namely, organic reach is the number of social network users who were looking at your post on your profile or a page, or have seen it in a News Feed, Story, etc. However, that must not be a result of an ad. As we said, it is not so difficult to define – but to accomplish that goal is a slightly harder thing to do. To boost your organic reach, your content should reflect the things users are looking out for.
Namely, your content planning and optimization should match the needs of the market. Likes, number of followers, and interactions with posts – are the crucial parameters for organic growth – and are consequently useful for your business. So organic reach is a very important item for marketing the businesses – but its impact is sometimes underestimated or even ignored, which is not a good thing to do.
How To Accomplish Organic Growth On Social Platforms?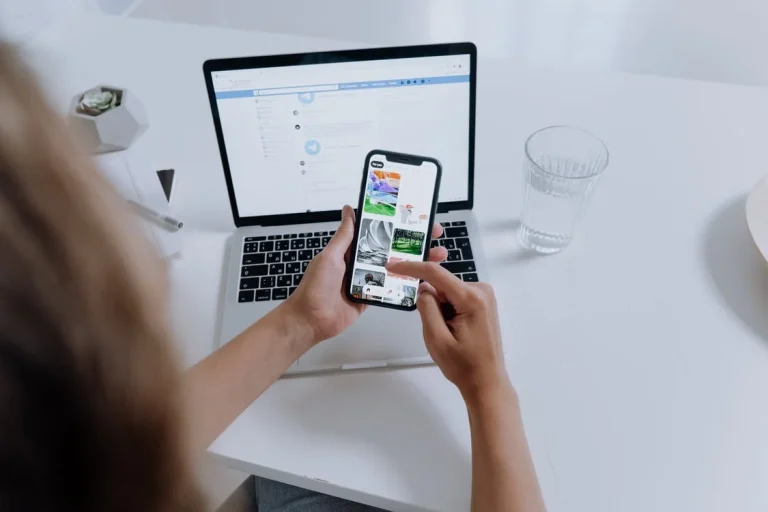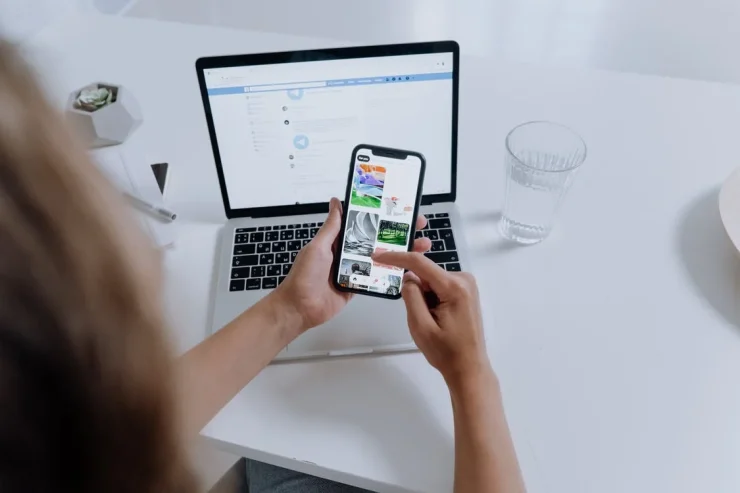 1. Produce a unique content
Content on the Internet is what you should create if you wish to succeed. Sometimes it's written content, but more often it is visual content – especially if you have products you wish to draw people's attention to. Visual content is the primary thing that can stop the user from scrolling. Quality photos and videos are an indispensable item nowadays when presenting your business on these platforms. Quality content also includes descriptions of your photos or videos, which must be catchy, fun, and with a clear call to action.
2. Fight for as many followers and likes as possible
When users of a social network visit your profile or page and see that thousands of people are following you – be sure that it is very likely that they will start following your profile. It's almost like a chain reaction. Of course, we already mentioned the content that should be interesting and catchy. By increasing the number of followers and interactions you make with them – you will contribute to the organic growth of your profile.
Likes are also very important because when you have them in a certain (large) number – the algorithm puts them into exploring, reels, or trending.
That means even more people in that category will see your post, image, or video. Of course, something like this is not easy to reach – so view more here to see how you can buy followers or likes on social media. While many argue that this is not a good idea, think twice! Ask yourself why celebrities buy followers or likes. To cut a long story short, we'll tell you that for almost every new song that comes out on YouTube, the first million views are purchased. The very same thing applies to likes, comments, etc.
3. Identify your interest group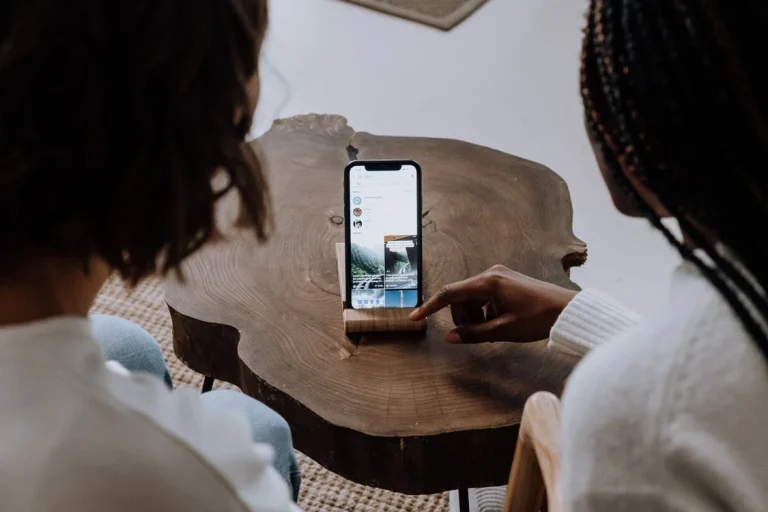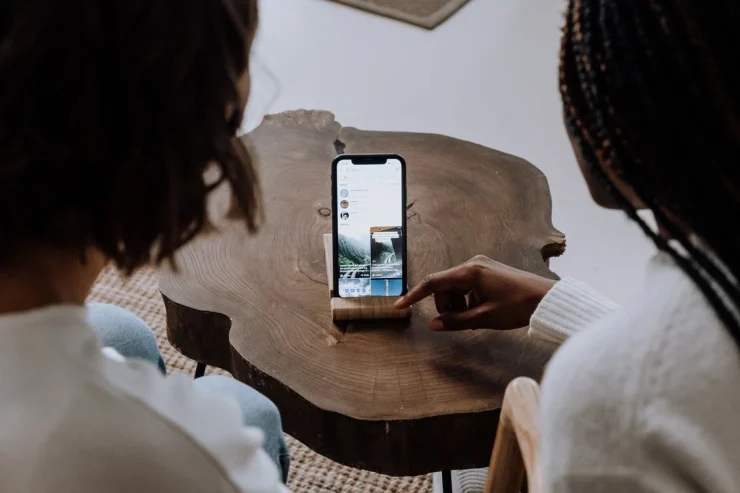 Not everyone on Facebook is your target audience. The same goes for LinkedIn or any other platform. Many brands do not achieve success on social media precisely because they do not post things that address their defined audience. Identifying who your target group is – is a very significant task when embarking on presentation and promotion through social platforms. And while many feel this is almost unnecessary to emphasize – you would not believe how many businesses are falling right at this very step since they are not properly identifying their audience. Therefore, do not forget about this.
4. Do not overwhelm followers with the content
Although it is good to constantly be active with posts – you shouldn't exaggerate anything, not even with the content you post. That should be on your mind because you don't want your followers to be overwhelmed and get bored. One post a day and 3 to 4 stories should be some suggested maximum – at least that is what digital marketing experts claim. Each profile is different, depending on the target group, so carefully consider what suits your audience. Your followers will help you increase your organic reach because if they like the content you post, they will be happy to share it with others – and thus contribute to the organic growth of your page.
5. Interaction and talking to the audience
Creating interesting posts is important, but after a while, your followers (potential customers) will get bored with sharing posts or writing comments- especially if you do not respond. Therefore, responding to comments or sharing audience content is extremely important to boost organic reach and engagement. To boost your organic reach, it is essential to participate in the community and have good communication with your followers.
The Bottom Line
Everyone, even business leaders who look up to the future – realized the fact that their business will cease to exist if they don't keep up with the times and follow the trends. We now know that marketing on social media is a wise choice because you will promote yourself and increasingly grow your business. But, for a business to grow online, you need organic growth. Therefore, if you have already decided to promote on social networks, we hope that some of these tips will be helpful.