Whether you are going to develop an application or create a new website, it is not always easy to get started. Many companies consider hiring a third party to handle this work for your company. There are two options for you – digital marketing agencies and a freelancer. If you are confused between these two, then do not worry because we have got you covered.
In this article, we have discussed the pros and cons of both digital marketing agency and freelancer, so that you can choose the right one depending upon your requirements. Let us have a look at these important points one by one:
Pros of hiring a freelancer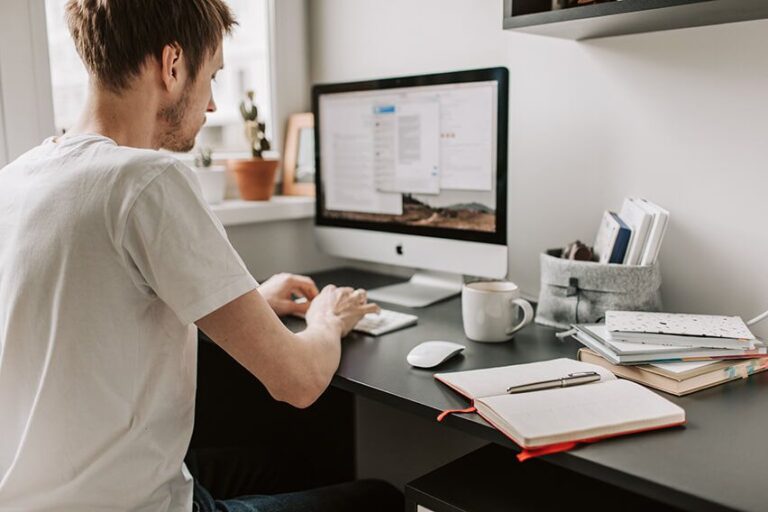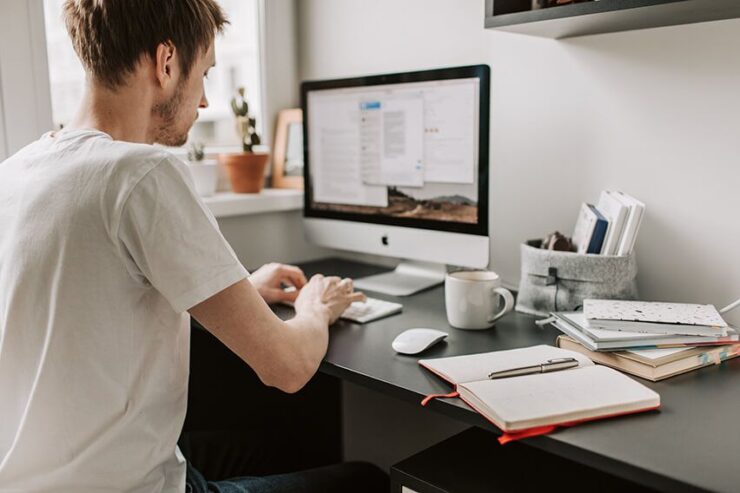 Some people think that freelancers do not have experience in their field but let us tell you that they are professionals and are well-experienced. Before starting their career in freelancing, they have usually worked in various companies to gain proper knowledge and skills.
When you are hiring a freelancer, you have to focus on your needs. Determine whether you need a freelancer for building a website, to improve the SEO, or to handle your social media accounts. Once this is clear, you can hire someone who has the right experience level in these fields.
Freelancers understand the way they should communicate with you. They know that they will get to work with you for a long term only if they can build a good relationship with you.
Freelancers never compromise on providing quality services to their clients. They are great at communication and know how to convince and satisfy their clients. Whether it is something related to marketing or technology, they are good at explaining all the fundamental concepts.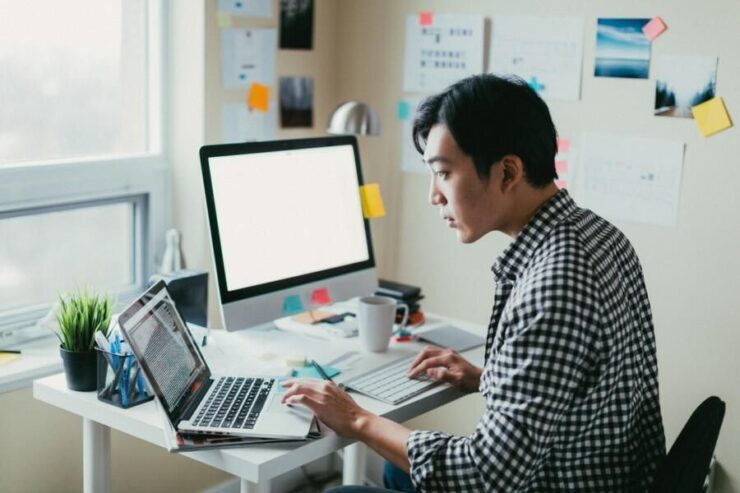 Freelancers do not have so many projects in hand to deal with at one time. That is why they can give your project the priority it requires. Sometimes, when they take up big projects, they usually work on only one project at a time.
The best part of hiring a freelancer is that you can hire them even at a per hour cost if you have less work. They do not demand a full-time salary. They do not have fixed working hours, so they are more productive than the regular office workers. Check out BestFreelanceSEO to hire the skilled freelancers for your projects.
Cons of hiring a freelancer
The fact that freelancers are not connected to any agency provides them a lack of some formal structure. They can even disappear in the middle of the work if there is no contract between the two parties. In such situations, there is risk of your project getting leaked. To make sure that your project is secure, hire a reputable freelancer and make them sign a contract.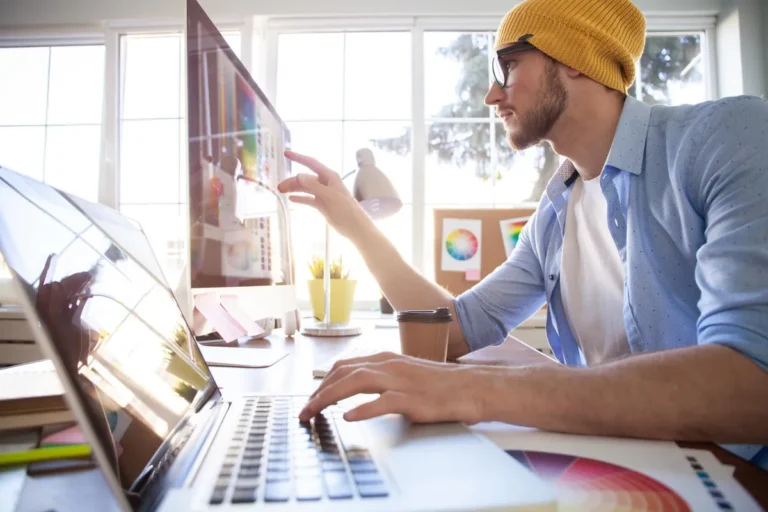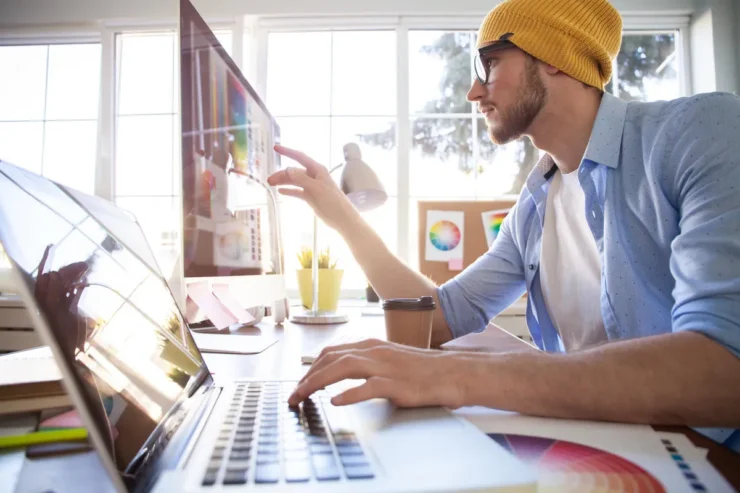 Another drawback of hiring a freelancer is that there is no supervision. There is no guarantee regarding how many hours they are working on your project and the quality of their work. Also, you may have to spare some time and energy to deal with them. If you need some work to be done immediately, then it will not be a good idea to hire a freelancer.
Sometimes the freelancer is not able to provide you quality work just because he doesn't understand the nature and structure of your company work. He may not be able to comprehend the needs of a large company. He can also de-prioritise your project if he already has some other projects in the row to deliver.
Pros of hiring a digital marketing agency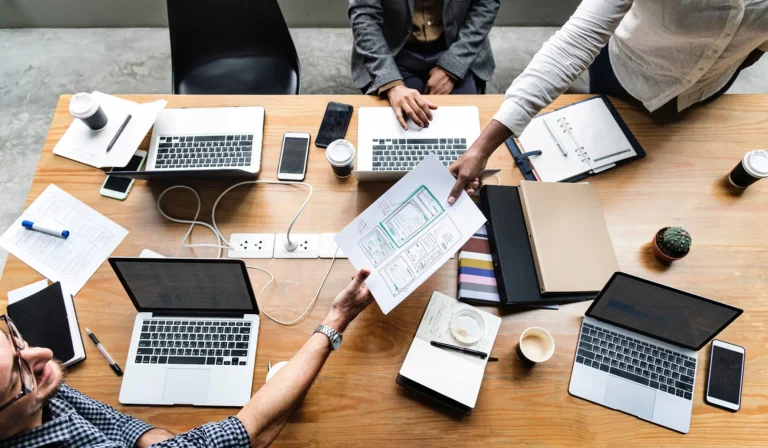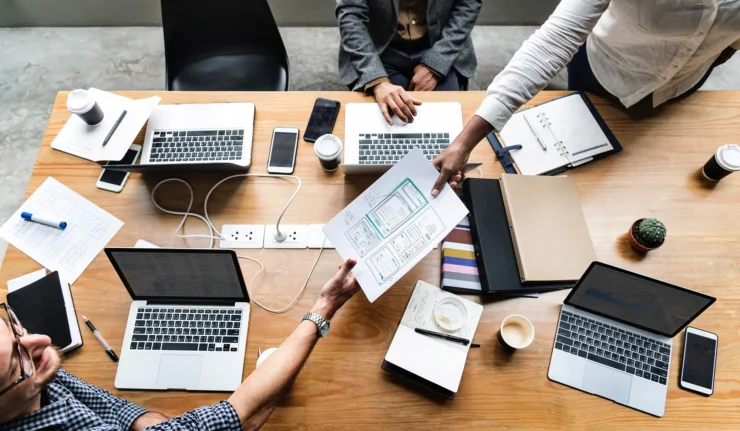 Digital marketing agencies only hire professional marketers who have a good level of experience in their fields. They have all the skills that you require in someone to handle your projects. You don't have to waste your time on providing them instructions again and again because they understand the requirements of the companies well.
Unlike freelancers, digital marketing agencies have a proper team of experts to handle the company projects. These can handle workload more effectively than a single freelancer. Even if some employee from the team is on leave, there are other professionals available in the agency to work on your projects.
Communicating with digital marketing agencies is much easier as they assign different managers to talk to different clients. They usually set up meetings monthly or weekly, so that you can interact with the manager and know about your project's progress. If you feel there is something you want to change, you can discuss that with the manager during the meeting.
Cons of hiring a digital marketing agency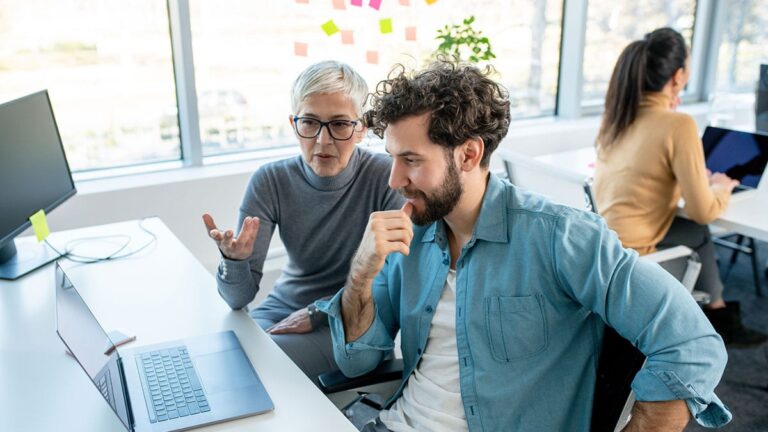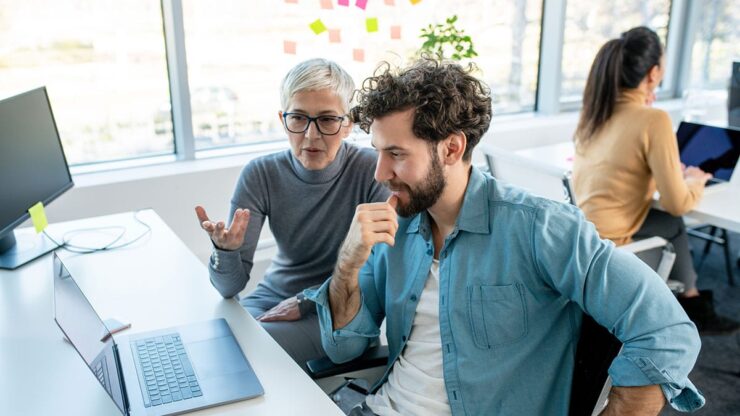 When you hire a digital marketing agency, you don't get to choose the expert to work with. The agency allocates the marketer to each business on its own. However, if you are not satisfied with their work, then you can freely communicate with them and ask them to make the required changes.
Hiring an agency is not a good idea if you are on a budget. Digital marketing agencies are more expensive to hire than freelancers. If you have a small project and don't want to spend so much money on it, then freelancers would be a better option for you. However, if you have larger projects on your way, then signing a contract with a digital marketing agency would be best.
Digital marketing agencies work to make money and they give priority to larger projects that will bring in more cash in their company. The smaller assignments are not given much priority in the agencies.
To Sum Up
Companies often get confused about whether they should hire digital agencies or freelancers to handle their marketing work. It is essential for them to evaluate the pros and cons of hiring both of them before making a final decision. Check out the above points and try to understand which option fulfills all your project requirements without hindering your budget.