The biggest eCommerce platform in the world is also a hub for scammers and phishers. Since there are about five thousand orders per minute happening on the site, people who do fraud will try to take this to their advantage, and get random users to give them their money. In this article, we are going to give you some tips on how to buy safely on Amazon and how to avoid frauds or scams.
1. Don't click on third-party links
The number one rule that we've learned from the moment we started using the world wide web activity is to not click on random links. If you get an email, a message, or if you get contacted through any platform, including Amazon, and if the seller is trying to redirect you to see the goods you are looking for on another site, chances are, you are getting scammed. Legitimate suppliers know that everything you need, you can find on their listing, and there is no need for you to open other sites. If you get a random link, no matter how safe it looks, don't open it.
2. Check the reviews
To avoid fraud, you need to be aware of the reviews. If the store is new, and if it was just founded, then you may want other people to be the first buyers. In case the store looks legitimate and if they don't try to use some other ways to trick you, you can try and purchase from them, but try to use only stores that are vetted by others. Check to see what the reviews are saying, and check the seller's rating. If you can notice a lot of complaints and a lot of one-star reviews, it is better for you to just keep on browsing and find a better store.
3. Get as much info about the store as possible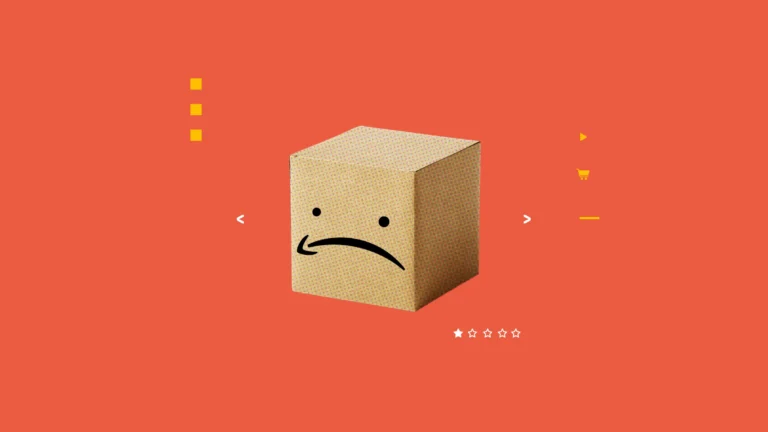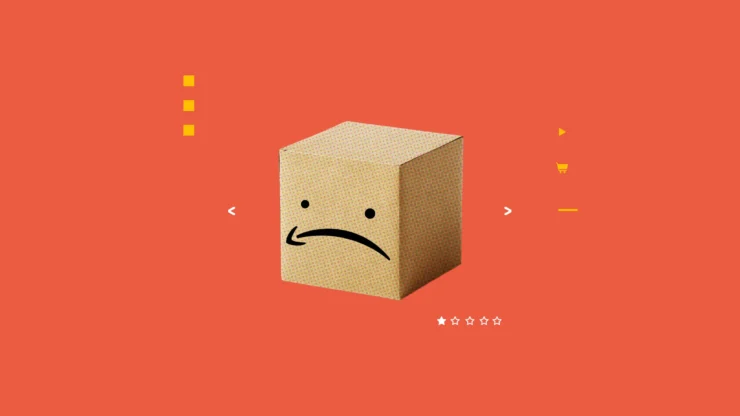 When you do business with a legitimate seller, you will be able to find all the information about them on the platform itself.  If the seller's name sounds suspicious, if you cannot find their FAQ selection with ease, or if the reviews seem fake, you may not want to do business with them. Try to find out more about their brand, how long they've been on Amazon, how many sales they've made, and if they have a badge from the platform that guarantees they are a genuine and trustworthy seller.
4. Compare prices
We are all aware that prices on this platform differ. In some cases, you may be able to save a few bucks when you purchase from a different store on Amazon, and at other times, you will be able to save two and even three digits on large purchases. If you notice that the prices in some stores don't match, and if the deals sound suspicious, you need to compare the prices.
The easiest way to do this is to use websites such as hoteudeals.com where you can compare the prices, and you can also see only legitimate sellers that are not going to try and trick you.
5. Vet the tech support
If you get randomly contacted by a tech support person claiming they are from the platform itself, and if they offer you a random deal, chances are, you are dealing with a scam. Legitimate sellers will never bother their customers, and they will not make unsolicited calls or send messages like that. Yes, advertising goods is a popular trend, but calling customers is not. If you get a call from someone claiming they are an Amazon seller, and if they are trying to redirect you to a third-party website, or a third-party payment method, you should just block their number and report them.
6. Don't trust your emails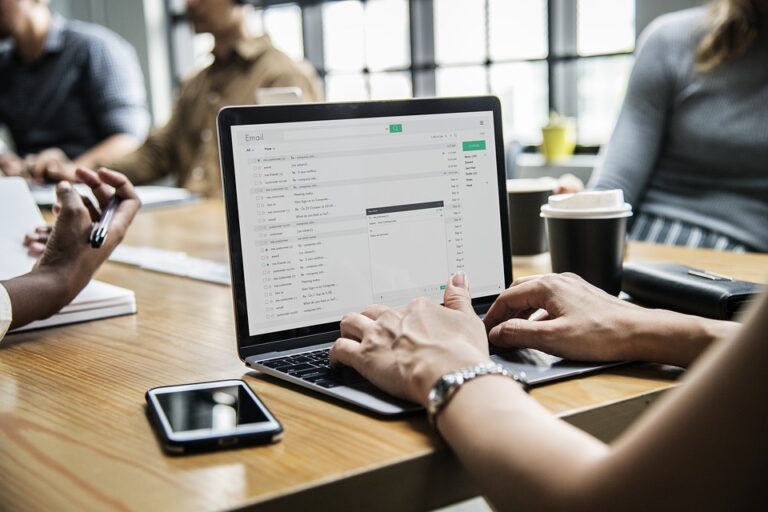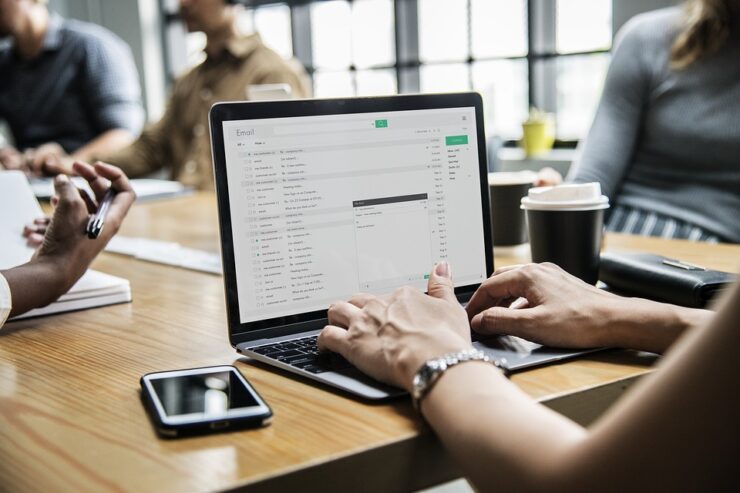 This is something that we would never think about, but currently, email scams are huge. The people who will try to trick you know how to copy the messages that Amazon sends and they know how to make the message look like it is completely legitimate. They will send you emails and offers that are going to be difficult to refuse, and the moment you click on the link, the fraud will begin. The only way to steer away from this is to always check the sender. If the sender's email does not contain the Amazon handle and if it contains random numbers and letters, there is a high chance for it to be a fraud.
7. Don't use third-party paying services
The scammer sellers on this platform will try to do everything they can to redirect you from the website. When you use Amazon paying services, your funds are going to be kept safe until you get your goods. This is a problem for scammers, and if you report them, they are going to be removed from the platform. Because of that, they will offer you a better deal and a decreased price if you use a third-party paying service. Don't fall for this, and know that your hard-earned cash is safe only when sent through the platform itself.
8. Don't trust extremely low prices
We all want a good deal, and we all try to save some cash when we can. There are discounts and amazing offers that you can find on Amazon, but if you see something that comes with a really low-price tag, there are high chances for the goods to be fake. To avoid this, as we mentioned before, you should compare prices, and you should check the offers. Try to see why that deal is so much better than the rest, and check to see if the seller is legitimate.
9. Check the images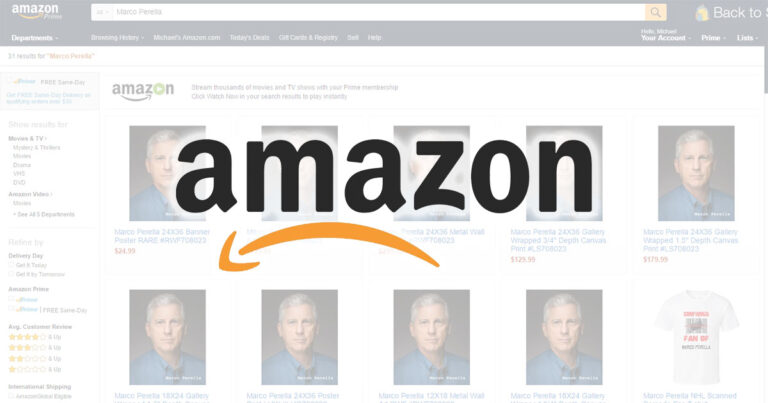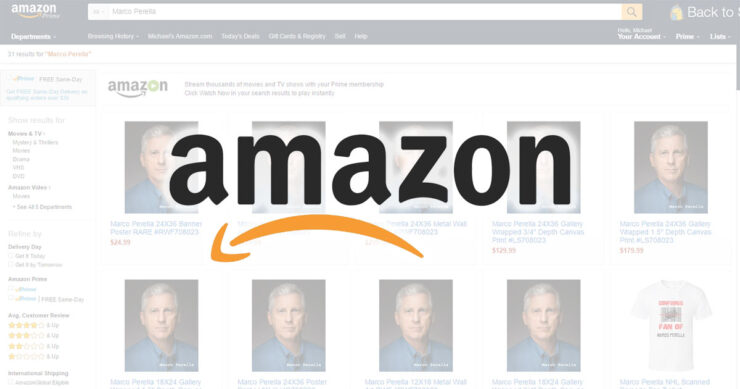 Finally, you should check the images the seller has listed. More often than not, legitimate suppliers will create their own images. Yes, there are some cases when everyone uses the same images that are given by the manufacturer, but you should be able to find genuine photos that are made by the seller. Check the resolution, and if it is low-quality, chances are, someone stole the photos from a legitimate site and they are trying to sell you goods that won't be true to the picture. On the same note, check the images submitted in the reviews and see if the image matches the product and the description.
These are the easiest ways to avoid fraud on Amazon, and as long as you are aware of all the things that can happen, you should be able to steer clear of them. If you are not sure what is happening, you can reach out to the platform's support and ask if they can guarantee the seller you want to do business with.