Traveling in style on one of the biggest days of your life is a must if you want to have even better memories and make the experience one worth talking about forever. Choosing a limousine for your wedding is going to be one of the best decisions you've made; you are going to arrive in style, and comfortable, and you will never have to worry about the size or look of your dress.
If you have been planning on this, you are probably wondering how much is this experience going to add to the bill for the big day, and here, we are going to tell you how much it cost to rent a limo for a wedding.
What is going to affect the cost?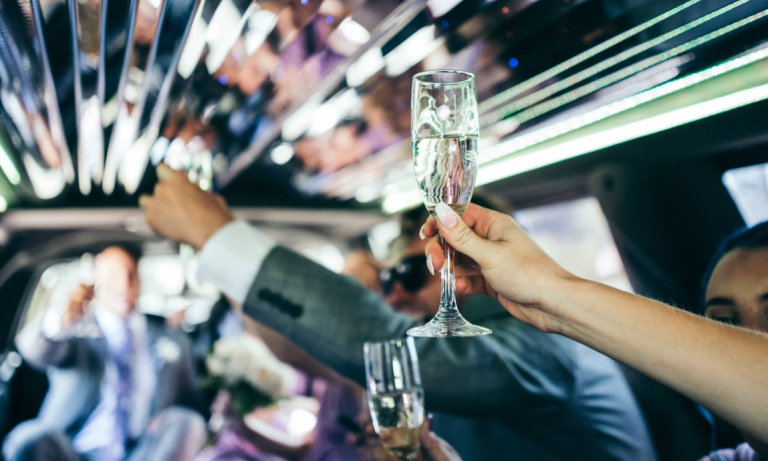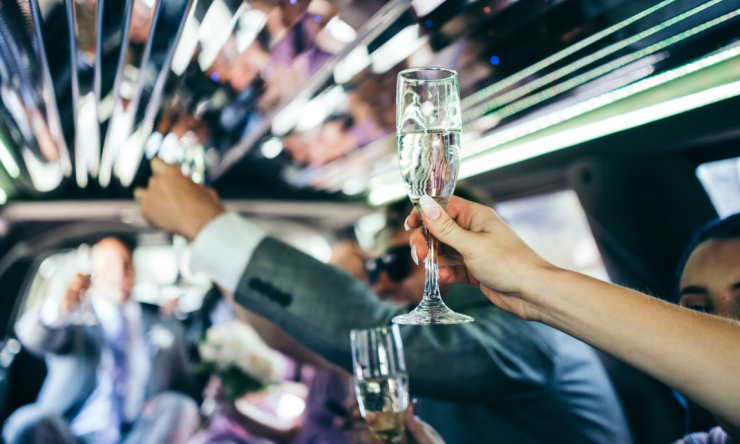 Let's first talk about the things that are going to affect the cost of this service. You should keep in mind that every location and every city around the world is going to offer different prices. You cannot expect a small town to offer the same numbers as they are in a city where there are dozens of services.
The more competition there is, the lower the cost is going to be and at the same time, the higher the standard is, the more it is going to be. So, to learn how much the exact prices are in your area, you will need to talk to different services that are available for you.
The size and the shape of the vehicle are going to increase or decrease the costs, so if you opt for a moderate-size limo that is not brand new, chances are, you are going to pay less. On the same note, if you choose a limo that is manufactured by a huge brand name, you will have to reach deeper into your pocket.
Keep in mind that if you choose to go with a bigger vessel, including the limo bus, you are going to pay more. The more amenities and additional features there are, the more it is going to cost.
One thing that you should not forget about is the service that you go with. Even if the services are in the same area, they may have huge differences in price, so before you just book the vehicle, you should talk to different places, see what they are offering you, and what is going to be with the highest worth for your money.
How to stay within your budget?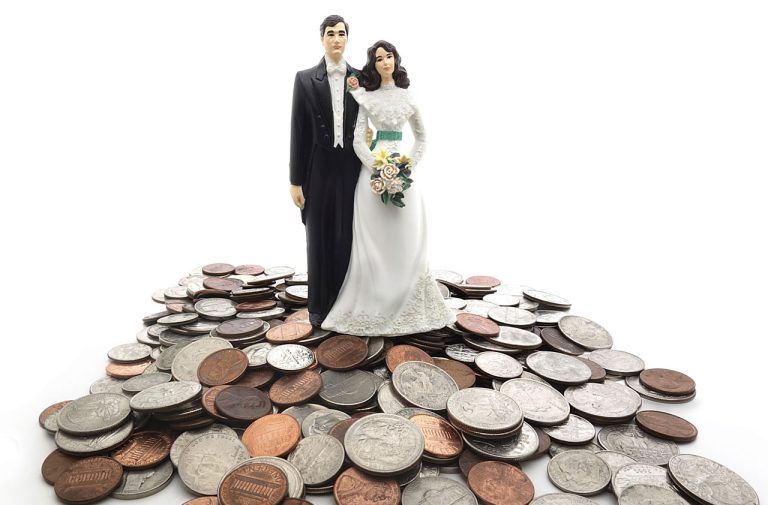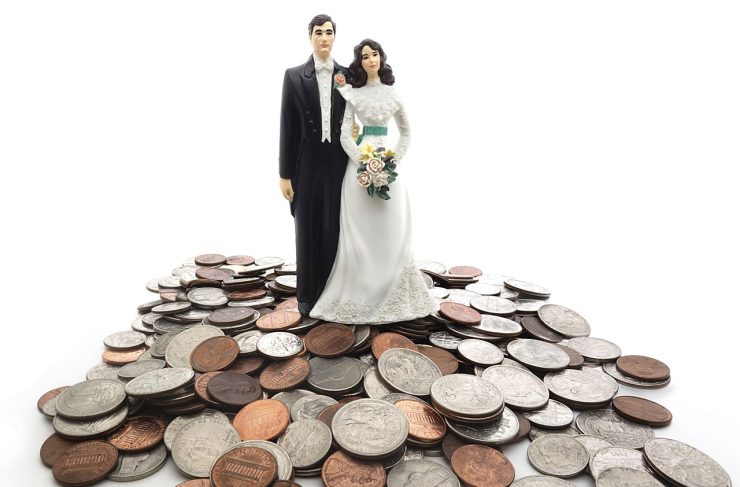 The factors that we mentioned are just some of the few that are going to affect the price, and now let's delve deeper into the costs and see what you can do to lower the costs and don't end up paying thousands of dollars more for the same service.
The first thing you need to do is to book on time. You have to start the research on time, and that means at least six months before your big day. This is going to give you a lot of options, and you will be able to choose between different services, there are going to be many vehicles available in the fleet, and you will not be forced to book the only vessel available that is going to cost an arm and a leg.
You can check out websites such as Cheaplimousineservice.ca and find out how this Toronto limo service can help you stay within your budget while giving you all the amenities you need.
While we are talking about amenities, you should know that the more extras you want, the higher the price is going to be. For this occasion, you can opt for special lighting, music, drinks, and even TVs and ice bins. The more things you want, the more it is going to cost, so think about the features that are a must-have and which extras you can add depending on your budget. Ask for scalable options and talk to the service about how they can help you stick with your budget.
If you go with a luxury vehicle you are going to pay far more than with a standard type, and know that limo buses are also going to add to the cost. However, these options are amazing if you need to fit a larger group of people. Five normal limos are going to cost more than a single bus, so make sure you understand the costs before making the decision.
You should be aware that the longer you rent the service, the more it is going to cost, so try to be reasonable if you want to keep within your budget. If you are planning a several days celebrations, check to see which is the smartest option and how you can get the limousine for all the days without having to pay too much.
Finally, you need to just do your research and see what is available for you depending on your desires and needs. There are many mesmerizing vessels that are going to make your day even better, however, you need to be aware of what you can afford.
How much does it cost?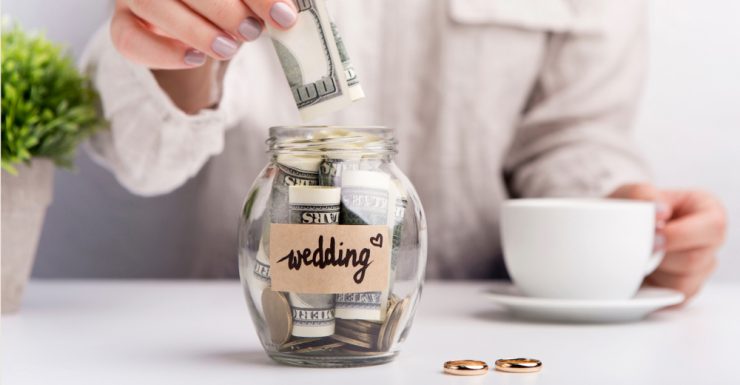 Now that we went over all the details, let's see how much money are we talking about. If you plan to book a limo for the whole day; if you want to make several stops, and if you want the coiffeur to be available for you at any given time, then the starting prices should be around 800 dollars.
However, this is just the average price that most couples pay for their wedding day, and depending on what you want, how you want it, the service you've chosen, and the type of limo you want to get, the prices usually vary between 600 and 1200 dollars for normal limo. If you want to get a luxury vehicle, you should be paying about 2000 dollars for several hours.
As you can see, you should be ready to invest about 1000 dollars for the experience if you want to get the best of all worlds. When you give one thousand, you can easily get a new, amazing-looking vehicle that has most of the extras and amenities. You can talk to the service and ask what they have in their fleet that would be the right fit for you depending on your budget and demands.