Traveling makes our lives so special, as the more we travel, the more we learn about other things, and the more we explore other countries and regions, the more we learn about our origins, culture, and customs. Simply put, it's what enriches us as human beings, but sometimes going abroad is more of a lifetime decision, as some people plan to move and get situated in that new country of their choosing. Of course, it's not like just anyone can randomly pick a country and decide they will live there, as, in order to do so, we need to fulfill certain criteria.
How to apply?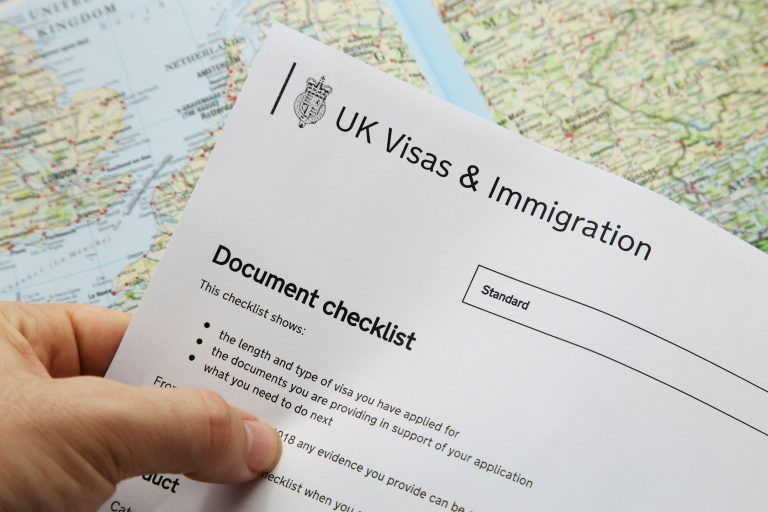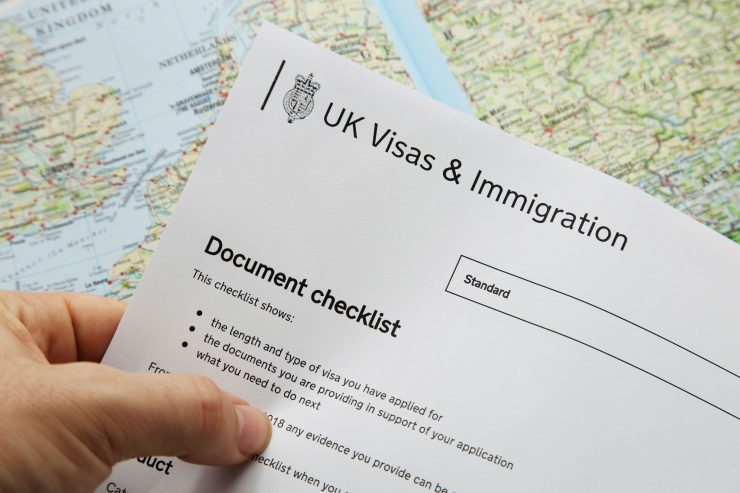 Let's start from the basics, as every country has different rules and regulations about who can apply for a work visa or citizenship. Now, some countries have loose rules and laws, but to get a worker's visa in the UK, for example, much more paperwork is needed, so be prepared and gather all documents. Besides that, it can also be a time-consuming process, and no one can grant that you will get one. Now, we don't want to scare you, far from it, as we just want you to understand all the factors before making any decision, and it all starts by informing yourselves.
On the other hand, certain criteria are the same, regardless of which country you plan to move to, and one of the important factors is the language. Namely, the vast majority of countries demand a certain level of knowledge of the language spoken in that country, as it is the only way to get any worker visa, but some go even further and have different rules for different types of these visas. So, in order to help you with this issue, we'll focus on the UK and which IELTS is needed for a UK skilled worker visa, but let's first start by explaining what IELTS is.
What is IELTS?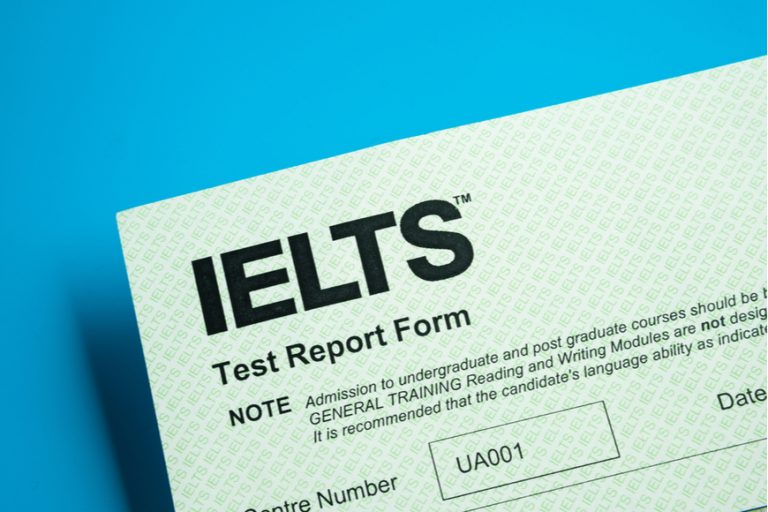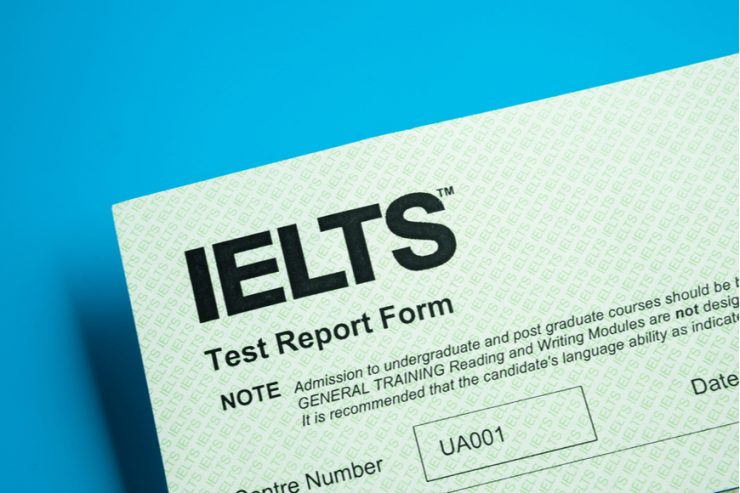 It is short for a language test system, where depending on what type of visa you require, can help you with this entire process. As for the test itself and whether it's difficult or not, it all depends, as the tests differ, but in basics, it covers reading, listening, speaking, and writing, and it lasts for about three hours. The great thing about it is that everyone can apply for it, regardless of age or nationality, and even those not planning a move can take one, as it will get them the precise result on how great their knowledge of the English language is. Another fact that makes these tests so preferable is that the overall fee for taking one is around 225 dollars, and you can get a widely accepted certificate.
Skilled worker visa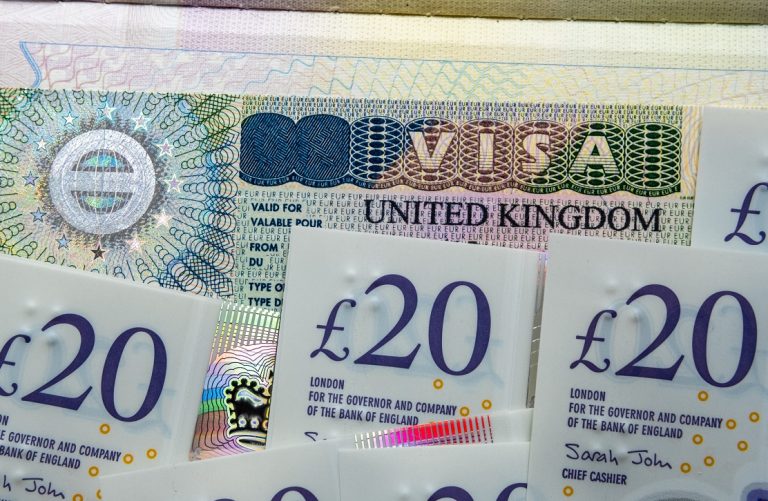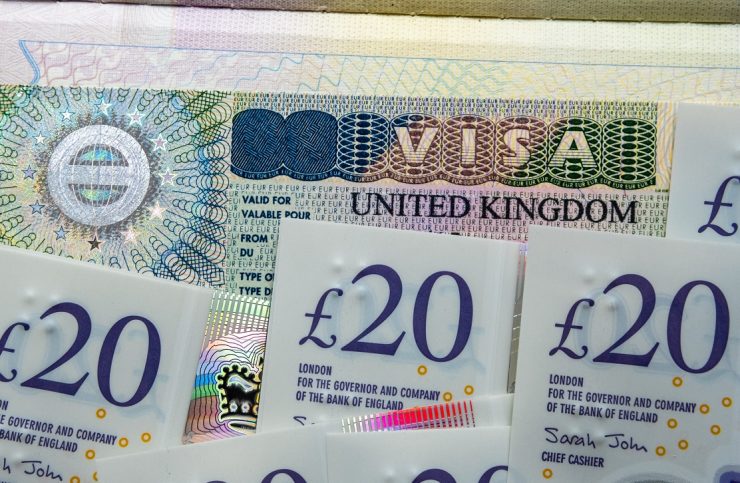 A skilled worker visa is a great way to get the right to live and work in a foreign country legally and be treated as a citizen. The reason many countries allow people to apply is the possibility of finding great employees for any position, which improves the country's economy. As we have already mentioned, it is not enough only to apply, as many documents should be gathered, and depending on your skills, each job has its occupation code that needs to be stated properly. We will also need to find a sponsor willing to help us by giving us the job. Once we find a sponsor, we need to take their license number and provide the authorities with their name. Our passport needs to be valid, or any other document that can prove our identity but also nationality.
It can be pretty challenging to go through this process all by yourself, as gathering the necessary documents is not easy, and someone can easily find themselves in a situation they need only one paper and be rejected. Because of that, it is a much better option to find a reliable company to help you understand everything needed, and be with you through the whole process, so everything can go smoothly and without unnecessary stress.
Finding a trustworthy one can be pretty challenging, and you can end up paying some money without getting the necessary help, so it is crucial to be careful and read the online reviews in order to know which of them to choose and which to avoid. Unfortunately, it can be pretty time-consuming, so if you do not have enough time for a detailed search, we have a solution for you as it is enough to visit https://imperiallegal.com/uk-skilled-worker-visa.
Necessary scores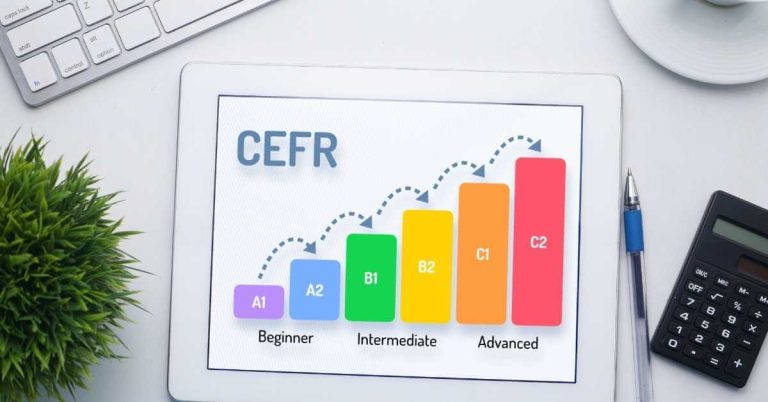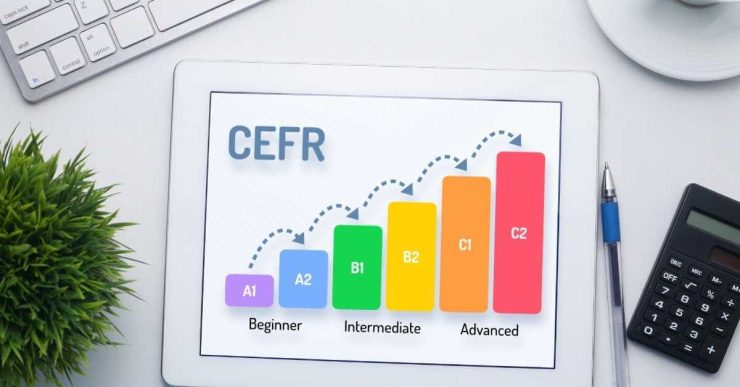 IELTS test proves our knowledge of the English language, and we need to take one in various situations, and they differ depending on the visa we want to apply for. We will focus on the scores needed for the skilled worker one and try not to bother you with other numbers. When it comes to CEFR level of language knowledge, it needs to be at least B1, and applying for a visa with a lower score is an almost certain sign we won't get it.
Many people think that the CEFR level depends on the job position we are applying for, but it is not true, and if we want a skilled worker visa, B1 is a must for each of them. We need to test four skills and prove we are good at writing, speaking, listening, and reading in the English language, and the overall score and score in each of them needs to be at least 4.0. It means that if your score is 3.0 in reading, and 5.0 in speaking, for example, you won't pass, although it makes an overall of 4.0.
Conclusion
A skilled worker visa is a great way to become a citizen of a foreign country and have the opportunity to work there, earn enough money, and eventually bring your family. It gives us a lot of opportunities, but it is necessary to understand the rules, gather the necessary documents, and have the required level of language knowledge. It might seem too complicated, but it is not, and there is no need to be afraid of trying, as it can really change your life.