This island is a very popular tourist destination that has a lot to offer, especially when it comes to amazing beaches, premium hotels, golf courts, and beautiful nature. Therefore, it is not a surprise that many people are interested in buying property there. Moreover, a lot of people think that this island represents a rural area like some other parts of the Caribbean archipelago.
However, it is highly developed, especially when it comes to transport, medicine, and infrastructure. Therefore, investing there can be a profitable option since prices are going up exponentially. However, the main reason why so many people want to buy property there is the ability to get full citizenship after making such a move. If you want to learn more about available property and terms for getting a passport of this country, visit https://imperiallegal.com/real-estate-in-st-kitts-nevis
What Are the Available Options?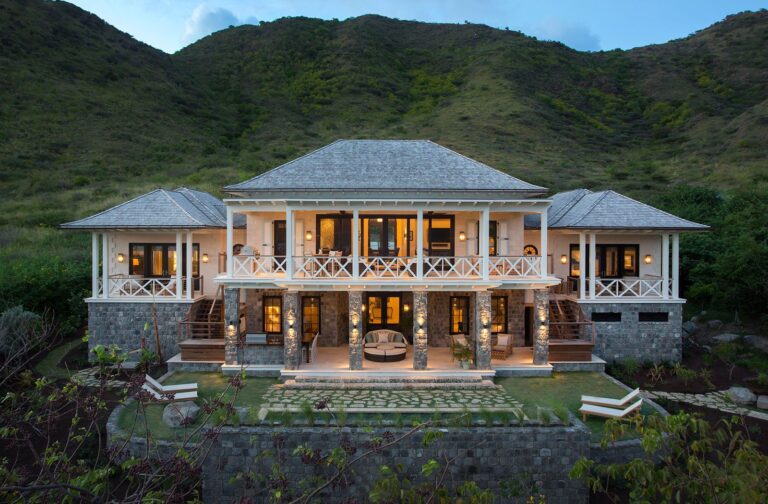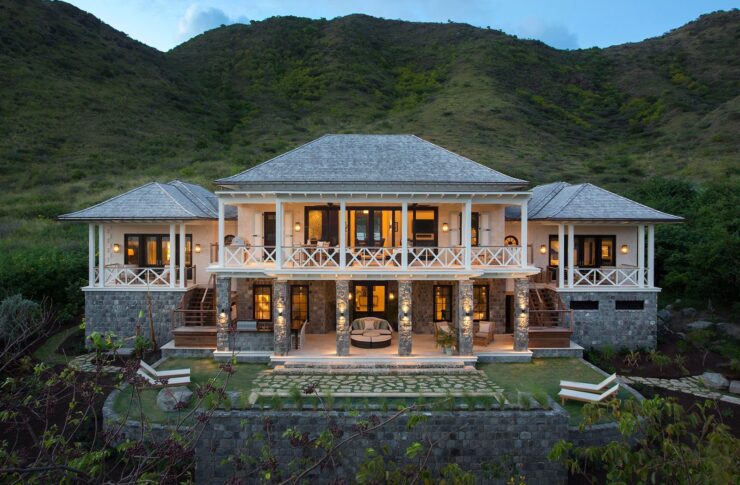 There are two models of investing in property in this country. The first one is when you want to simply buy a house or some other object, and don't face any additional terms. Therefore, you can resell it at any time. For this option, you will still need a license, and the process of getting it can last around three months.
Also, keep in mind that the process can be complex, which means that you will need professional assistance. Besides that, there will be additional expenses included. In most cases, you will have to pay 12% of the value as a tax. However, the rates could be different in different parts of the country.
On the other side, the ability to get full citizenship by buying a property is a much more popular solution. The limit for the value is that it has to be worth at least $200,000. Still, that is surprisingly cheaper when compared to any other place that is offering the same solution.
Some additional expenses have to be paid as well. When you choose the minimum requirements, the total expenses will be $250k. On the other side, we have to mention that there is an option to get a passport without buying any property, but you will have to pay around $150k.
The Process Is Not Complicated
As you can see, the first thing to do is to choose between two available models. Those not interested in any additional terms and options like getting citizenship will complete the process much faster since all they need is approval from the officials. On the other side, there are some limits when you want to invest to get full rights, and that is the detail in the contract where you won't be able to sell your assets for at least 5 years.
Moreover, the first model is necessary for reaching the second one. The limit of 5 years for holding the assets is for properties that are worth more than $400k, while the period is seven years for those that meet minimum requirements.
Is It a Good Option?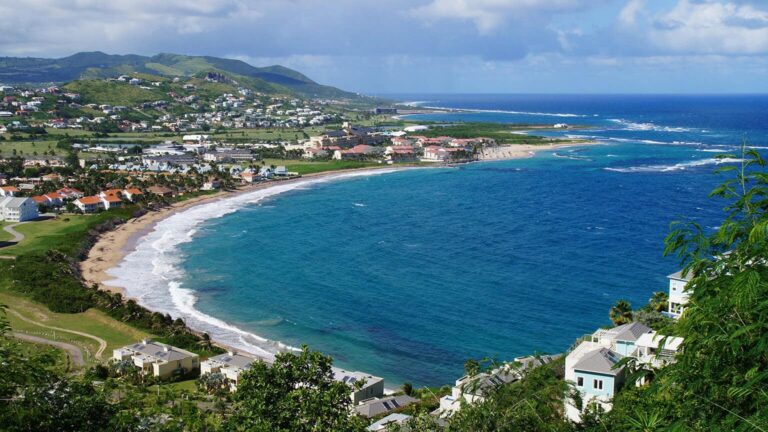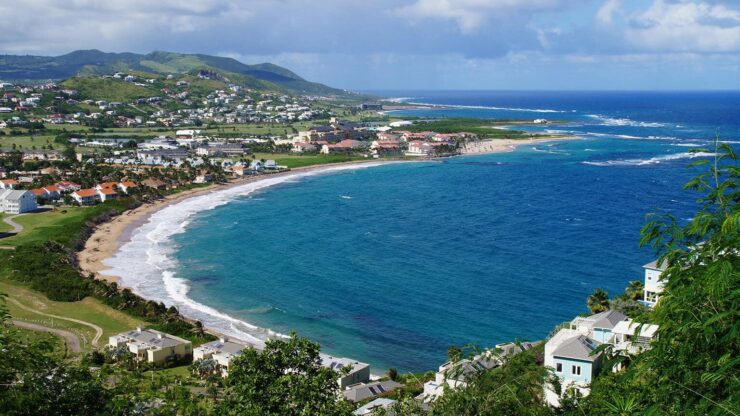 There are many reasons why this model can be perfect for you. It can be great for different groups of people, but we must add that older generations are especially interested since it can be an excellent way to enjoy retirement. Considering the popularity of this place, it can be an excellent business opportunity as well.
Your property will get a higher value over time, but you can also rent it to tourists to earn even more over time. Deciding to live there can be a great choice as well. Besides that beaches and landscapes, there is modern infrastructure, several airports connected with the whole world, the ability to bring your family with ease after getting the papers, and great connections with highly developed countries like the UK, Canada, Australia, New Zealand, the US, and more. Also, it can be a great solution for the base of your business since there are no income taxes, while other taxes are very low as well.
Even if you have no intention of opening a company there and saving on taxes, or making profitable investments, the fact that you can get papers with such ease in such a beautiful place makes this option so perfect. It will provide you with the chance to travel to some other countries that might never have had a chance to visit before. Their passport is quite valuable since you can visit the UK, the US, and many other countries with strict visa standards.
On the other side, the benefits are especially important for businesses. It can be an excellent opportunity to deal with your competition when you have a base in the country with low taxes and no fees on income. That will allow you to offer the same services or products for a cheaper price.
Also, if you are from developing countries, and you are struggling with strict visa rules in western counties, this can be an excellent shortcut to travel there. The process for foreigners when they want to buy property is quite simple, and there are many benefits. You can choose between standard payment and buying a property. The second option is much better since the prices are constantly increasing.
Therefore, you can secure an amazing place for vacation, but also rent it while you are not there, which makes it more profitable. You will secure an additional monthly income, while the value of the property is increasing over time as well.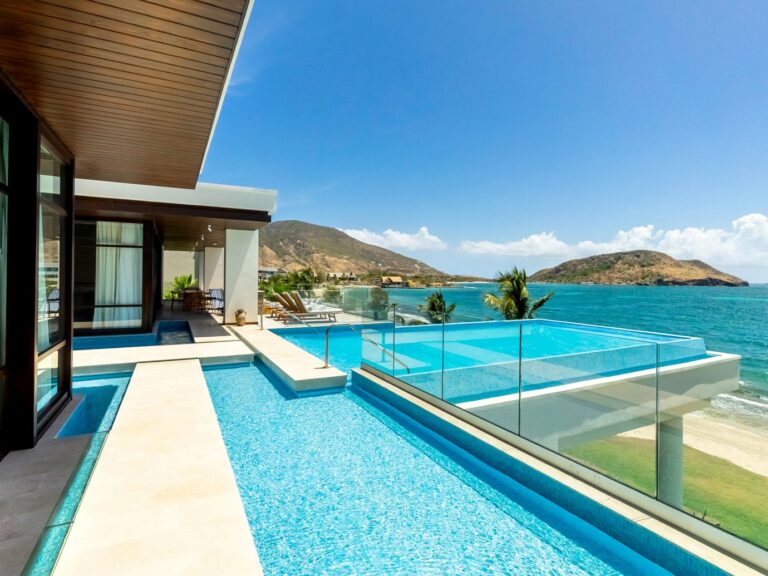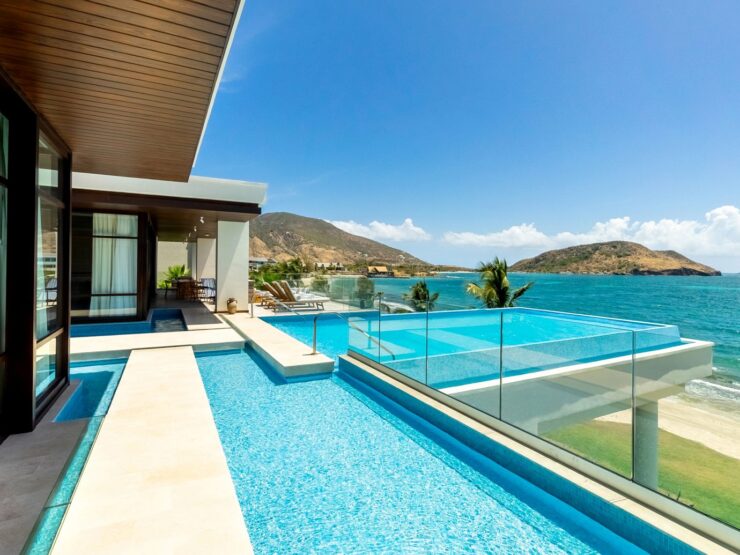 Last Words
This is one of the rare counties that offers so many things like amazing nature and modern infrastructure, along with the ability to get a passport for such a cheap price. While there are options that are cheaper, they cannot offer the same possibilities. On the other places, there are countries that require payments worth millions of dollars for getting the same benefits.
In the end, the key is to find a good agency that can guide you through this process, and explore the market of available properties so you can be sure that you are investing in the right thing.