Experiencing some type of car accident can be a very traumatic experience if you do not know how to handle it in the right way. However, whatever the outcome of your car accident is, you need to stay strong, so you can get full compensation for the physical and emotional injury that you have suffered. One of the primary things your need to understand when it comes to your car accident is there are so many factors that can threaten your own legal rights.
Everyone involved in the car accident will try to trick you so you won't get the compensation you deserve. Therefore it is crucial to protect your own rights, especially if some other driver caused your accident and wants to avoid taking the responsibility. Filing your personal injury case on time is very important in that cases. Otherwise, you can end up missing out on the compensation you are legally entitled to receive for the traumatic experience that you have been through. In this article, we covered all the necessary things you need to know about to protect your rights to the fullest after participating in a car accident.
1. How Are You Feeling After the Accident?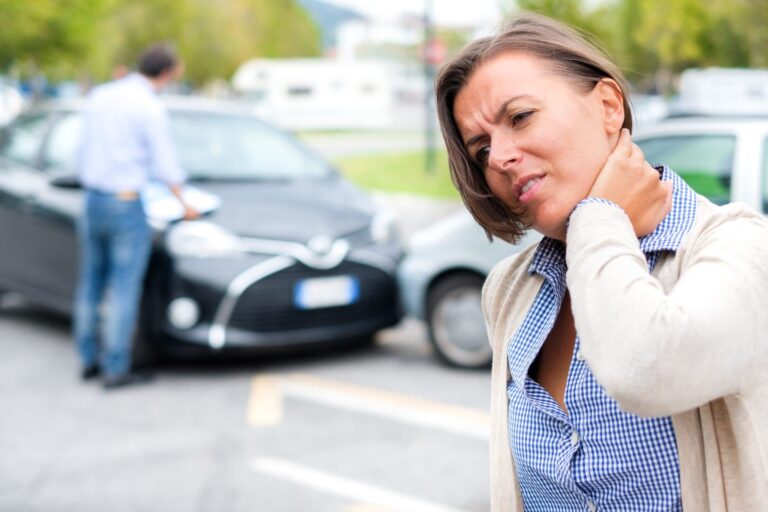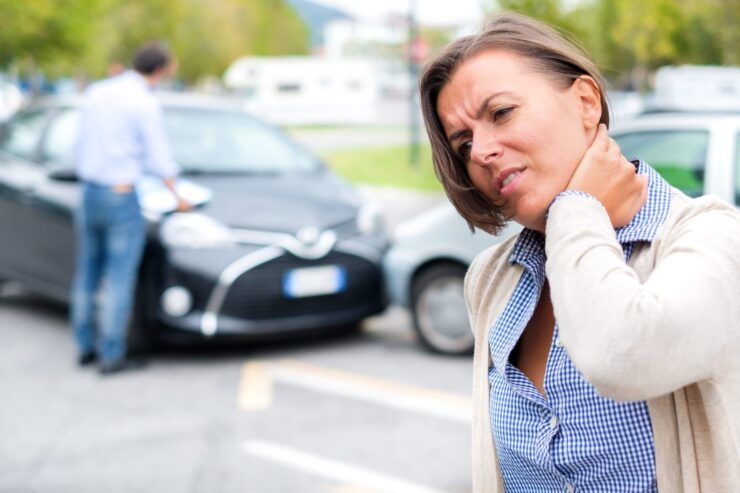 Immediately after you experienced a car accident, you need to stay focused and sober, without panicking. A lot of things can happen in the moments after a car accident. Therefore, it is primarily important to car the ambulance right away if you are seriously injured, so you can get the medical treatment.
On the other hand, if you are well enough to stay at the scene, you should document everything that you are seeing. In that way, you will be fully aware of all details that will help you in your personal injury case, so you can get the full compensation. For instance, a driver that caused the car accident will try to tell some other story, so it is vital for your case to take a full picture of the scene and witness it later.
2. Do Not Forget to Call the Police
In general, you are legally required to call the police after you have experienced a car accident. You will not be able to start with your personal injury law case if you do not have a police report about your accident. When the police officers come to the place where the accident occur, they will take the necessary steps so they can get an overall picture of what happened and report all the details.
This is very beneficial for you and your case since you will have evidence from the police that the accident is caused by someone else's negligence and you will also have the evidence of how injured you are as well as your car. When you fill the personal injury claim for damages, you can be free to seek this police report.
3. Do Not Let Anyone Trick You to Admit the Fault or Accepting Some Compensation Rig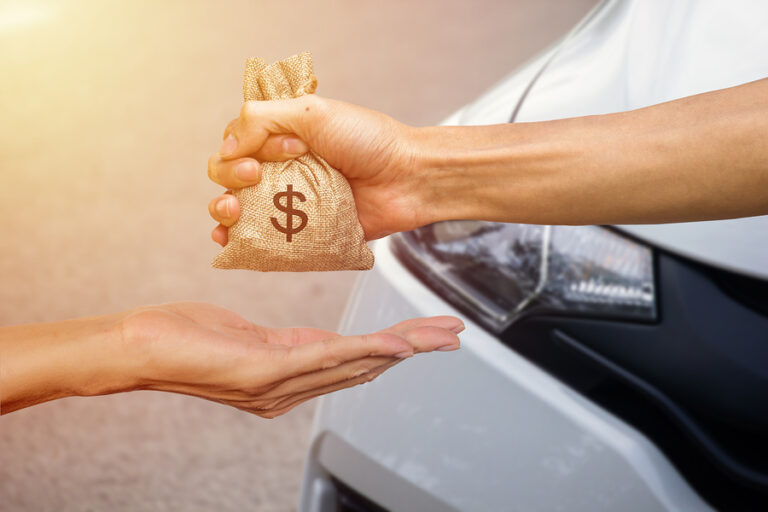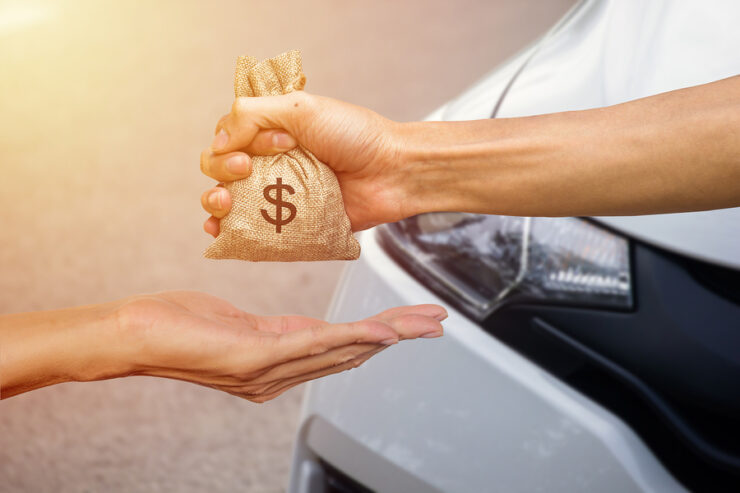 When you are giving the statement to the police, be completely honest. However, you can not become afraid and think that the accident may be caused by your fault. Additionally, do not let some other parties convince you to think that. Fault can be determined only by a court. Despite that, do not set any type of agreement with other parties involved in the car accident. They will try to give you compensation just so they won't go to court.
However, the truth is that you can deserve a lot more compared to the amount of money they want to give you. Do not make the mistake of trusting anyone. There are lots of common situations where drivers persuade the person not to call the police because they want to avoid the police involvement since they are guilty. You need to protect your own rights, so stay calm and do everything that is in your power to achieve your goal.
4. Take Pictures at the Scene and Talk to Witnessesht Away
If you are able to do that, use your camera phone and take the pictures of the car accident scene, so you will have a variety of evidence on your side. Take the picture of the overall accident scene including the locations of the vehicles and their conditions. Additionally, do not forget to take pictures of your own injuries and any other damage that is included. In general, the job of the police is to do this.
However, you have full right to have your own pictures in the case that police officers miss something important. Despite taking the pictures, you should talk to witnesses that saw how the car accident occurred. You should get the contact information of those people and ask them whether they would give a statement for you in the court and tell what they saw. The more claims you are having, the stronger your case will be.
5. Seek the Medical Treatment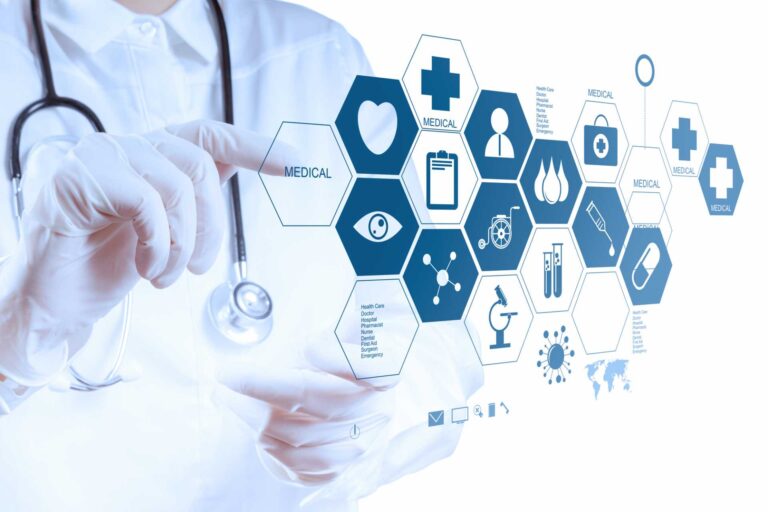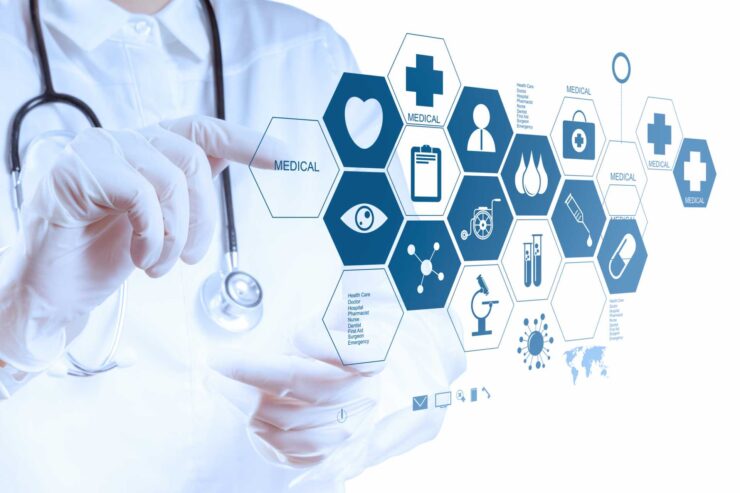 No matter how serious your injuries are, you need to go to the doctor to check them out. In case you did not need emergency medical attention at the scene, you should visit the doctor as soon as possible after that. You need to tell your doctor about any type of pain that you are feeling or discomfort because you can never tell how serious some injury can actually be. In lots of cases, people do not even feel the pain after the traumatic experience because of the adrenaline rush and they end up having a serious injury that requires medical treatment.
Therefore, do not wait for things to get worst, go to your treatment as soon as possible. The most important thing when it comes to your personal injury case is to get a medical record from the doctor. This means that all the medical bills, records, and doctor's notes, are going to be your evidence that will help you get the compensation that you deserve.
6. Hire a Professional Personal Injury Lawyer and Get a Strong Case
Experiencing trauma of this kind can really affect a person's life in different ways. No matter how difficult the conduct the process of filing a personal injury lawsuit is, you need to stay strong, professional, and patient. However, you should know that there is no reason to go through something like this alone. After experiencing the car accident, you have full rights to call your personal injury lawyer that will be by your side through the whole case and make it as easier as possible for you.
Therefore, you can primarily focus on yourself and your injuries instead of focusing on different legal procedures that will take all of your energy. In general, the biggest benefit of having an attorney is knowing that he will build a strong car accident claim for you and protect your rights. Because of that, it is necessary to have a reliable and experienced lawyer that will be by your side and get the full compensation that you deserve. By hiring an expert lawyer from www.foryourrights.com you can be sure that your claim will stay strong and that you are going to get the fullest compensation possible.