An expensive commercial boat is not enough if you have not acquired insurance for its protection. In water, your boat is not safe, and various dangerous natural events can happen. No one wants to deal with such unfortunate situations as it can let you lose everything you own.
Therefore, you must protect your boat by ensuring it. Undoubtedly, you must pay extra for the insurance services. But many people do not know much about the insurance of commercial boats. You can make mistakes and make a wrong purchase deal.
Therefore, it is necessary to know everything about it to avoid loss. In the following write-up, we will discuss various things that one must know about commercial boat insurance. Whenever you buy any insurance, your mind will be at peace, and there will be no fear of loss.
1. Things that are Covered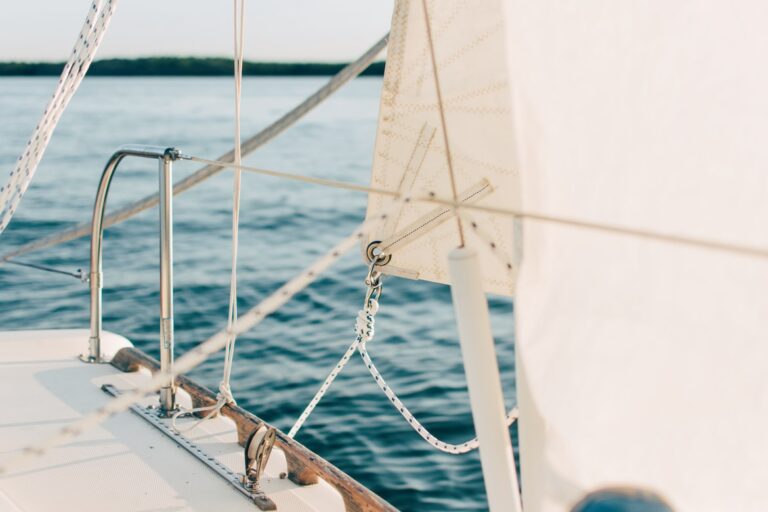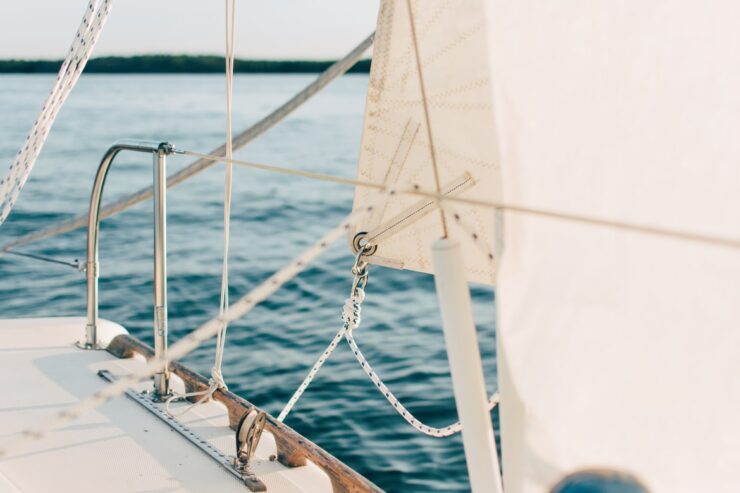 When purchasing insurance, you must know what things are covered in it. Such as:
In case of any damage caused by any accident, one will get complete compensation for your loss. It helps in protecting from theft. It will be insured even if the commercial boat is in water or at the port.
There are two options from which you can choose any one option, i.e., agreed value and the cash actual value. The company will provide a claim for whatever coverage type you select. Different kinds of coverages are available at different prices, and one can pick any one per the budget and preference.
Suppose an accident is caused by your commercial boat and can damage other property, then your liability available in insurance will provide protection. In an accident, the other person can get injured, or his property can get damaged.
The insurance company will provide compensation to another party. You will get coverage for all the problems that your property can cause. In the case of legal issues, the company also takes care of everything, including fees. You are secured if you purchase such protection.
At the time of an accident, the company will provide money to pay bills if anyone is injured and needs medical attention. The policy helps in covering all types of medical payments. You can provide medical facilities to any staff for any injury. Within a few days, the insurance organization will clear all the medical bills.
Suppose any insured boat comes in your way and a hazardous accident happens, then the damage compensation will be given by the other party's owner. The compensation includes medical bills, property damages, etc.
2. Add-ons That is Necessary to Purchase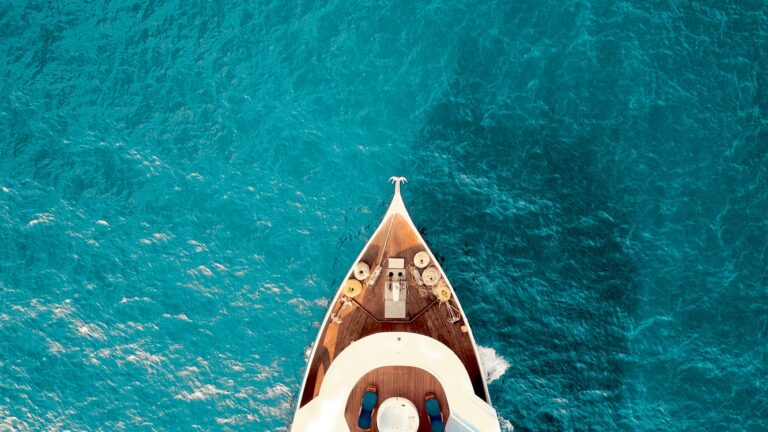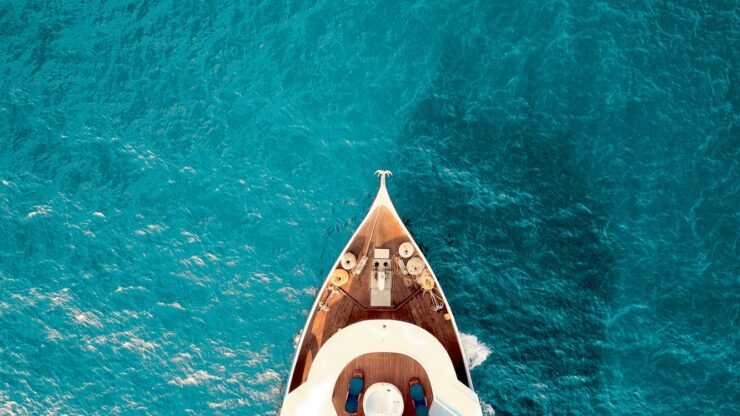 If you want better coverage or protection for your boat, you need to spend money on buying add-ons. It includes trailers, a guide for fishing, radar, fishing gear, mechanical issues, liability for dock coverage, etc.
If any accident happens in the sea, it is necessary to check all types of damages. Generally, there are massive chances of spilling fuel and removal of wreckage. All the add-ons are helpful enough to prevent accidental situations or facing challenges during the accident.
3. Things Not Covered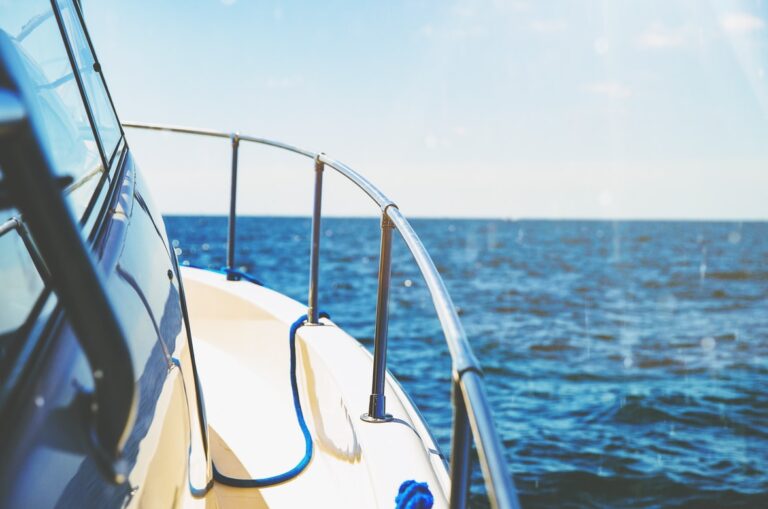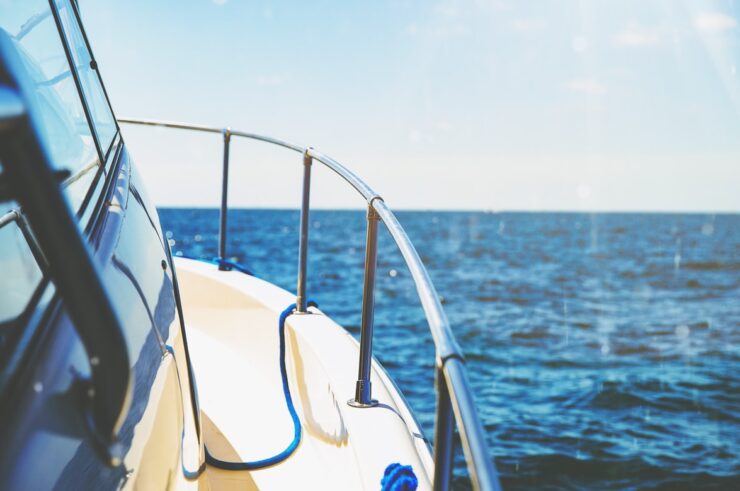 Every insurance company has different coverage rules and facilities. You don't need to get protection for everything you desire. There are several exclusions that you must keep in your mind. Many things that are not included in the coverage, like:
Damage to the corrosive body of the boat
Overusing
Mold Damage
Issues due to poor boat design
Manufacturing defects
Natural damage caused by aquatic animals
Destruction by bugs
Wearing and tearing by regular use
4. Considering Different Policies, Compare and Get Appropriate Quote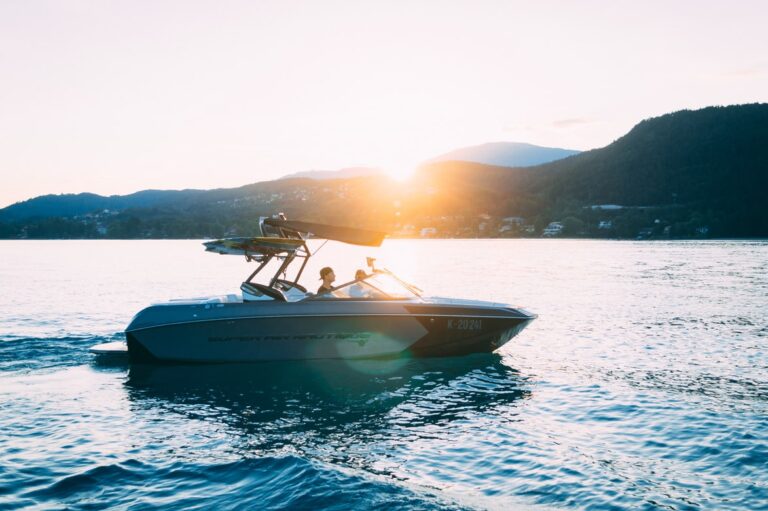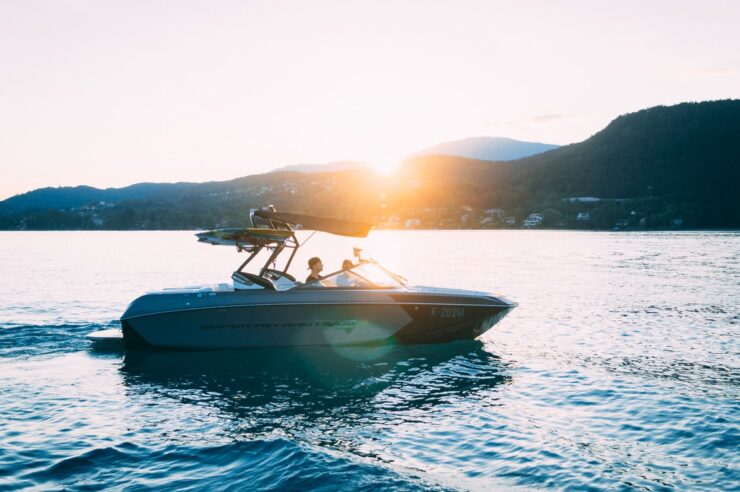 While purchasing insurance for your commercial boat, you should search for a good company. It should provide the best discounts, services, facilities, etc., at a reasonable price. You should get a quote from different companies and compare them.
The one that gives all the facilities at a reasonable price and discounts, you can finalize that reputable insurance company. Learn more to get more commercial boat insurance information.
5. Different Factors that can affect the Commercial Boat Insurance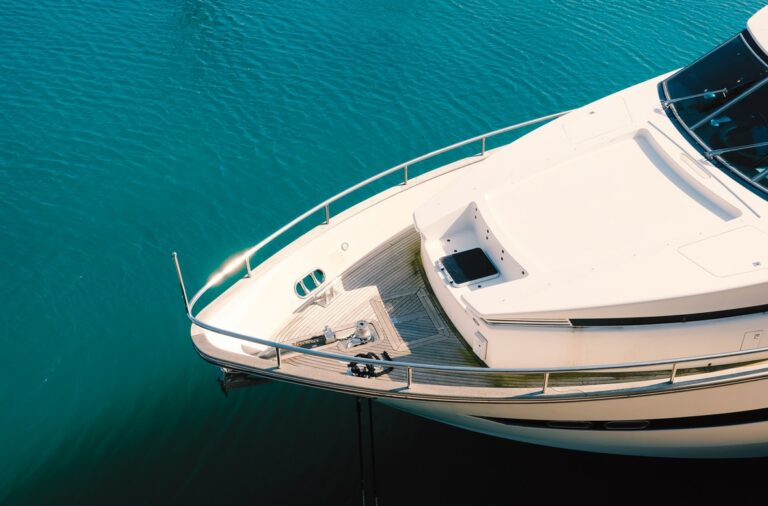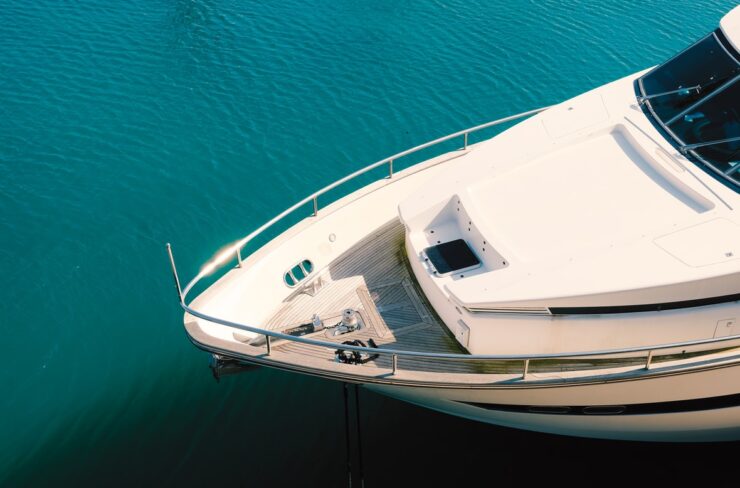 Plenty of factors can affect the purchased insurance for your commercial boat. Such as:
Boat value
Placement of anchor
Record of the ownership
The using location of the boat
Engine type
Dimensions of the commercial boat
Age of the commercial boat
Condition
Previous claims by the owner
6. Discount You can Get While Purchasing Insurance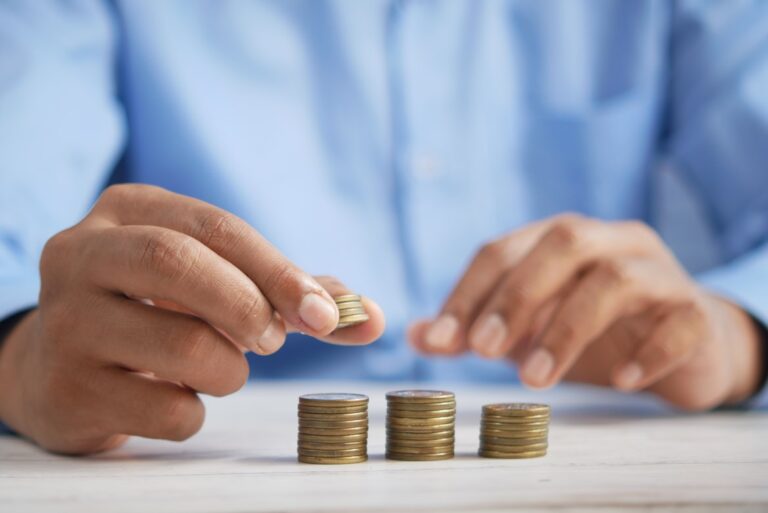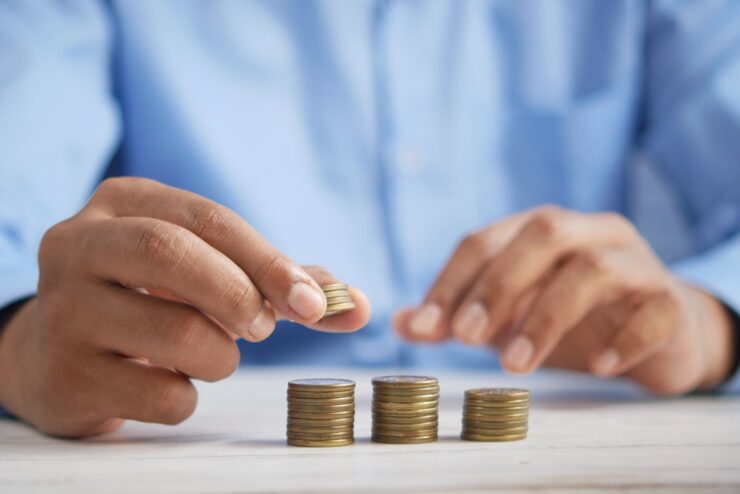 There are possibilities of getting discounts while purchasing commercial boat insurance. You must consider all the plans you are getting with the offers. After considering every aspect, you must choose the one that matches your requirements. If you need to reduce the insurance cost for a commercial boat, you must look for certain discounts, like:
Acquiring more than one policy simultaneously
Getting fire extinguishers by the guards
No claim policy for several years
Doing courses for safety in the water
Buying a diesel-operated boat
7. Boats that Need Insurance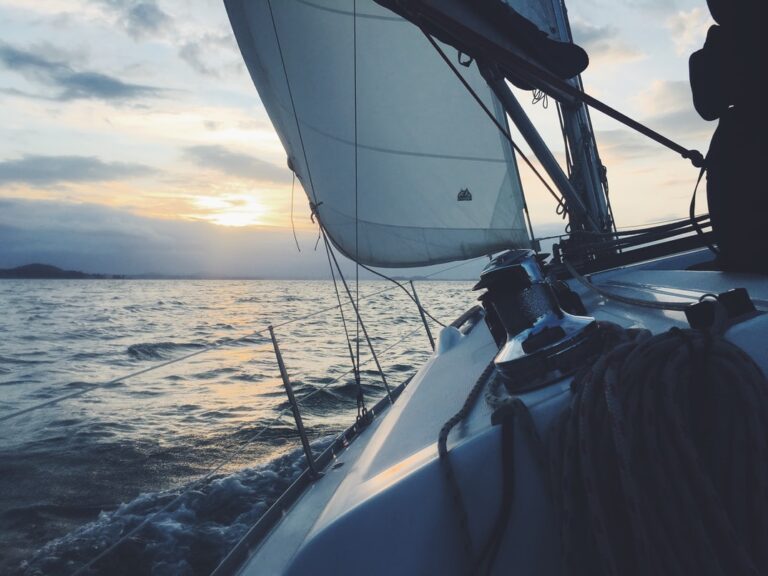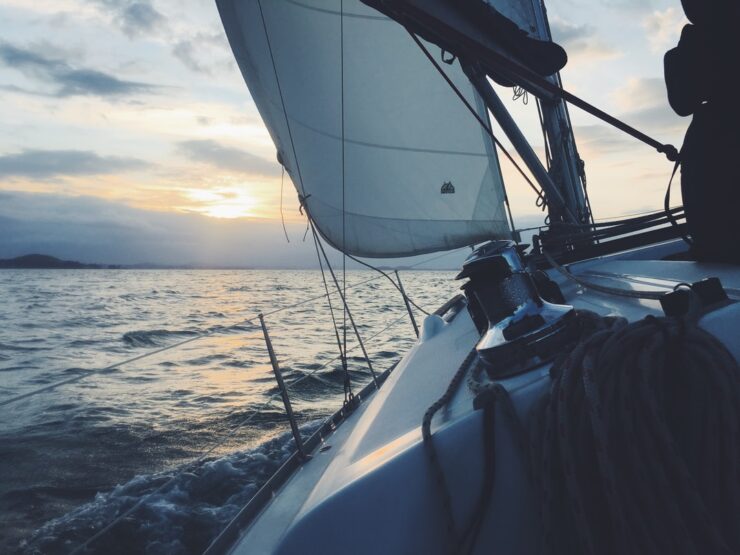 Different kinds of commercial boats are allowed to operate on water. They can get insured by various companies. Many people do not know about the boats that can be insured. Let us know about them.
Small: If you own a smaller-sized boat that you provide to people for rent, then you need to buy insurance for it. Small boats can be canoes, sailing boats, etc. You can get protection from property damage.
Larger: Anyone who owns boats like yachts, ships, etc., that are fast and large must purchase insurance. You must check all the accessories and whether you are getting enough protection from a policy. one can also get legal help to prevent getting sued.
Final Thoughts
You must check everything before purchasing a policy for a commercial boat. You expect to get protection for the company by getting compensation for accidental and personal loss. Look for different policies by various companies and get one that looks suitable to you. Consider all the mentioned things and find the perfect reputable insurance company for your boat safety.