There are various reasons for people who are interested in the citizenship of other countries. In most cases, these reasons are related to economic and political stability, but there are many other factors as well. For example, it can be related to certain regulations for businesses, lower taxes, or simply because a particular place is more attractive to people.
That is the case with St. Kits and Nevis, which is a very popular tourist destination, but also a place with high demand for citizenship from people coming from all over the world.  By getting the chance to become a full citizen of this country, you will gain many benefits, like becoming a member of a financially and politically stable country, with many opportunities in business, and much more. If you want to read more about the advantages, check out https://imperiallegal.com/st-kitts-nevis-citizenship/
Moreover, before you decide to start with your application, it is important to learn more about the process and all details. Here are some of the most important things to know about getting a passport of this country and becoming a full citizen.
The Most Common Option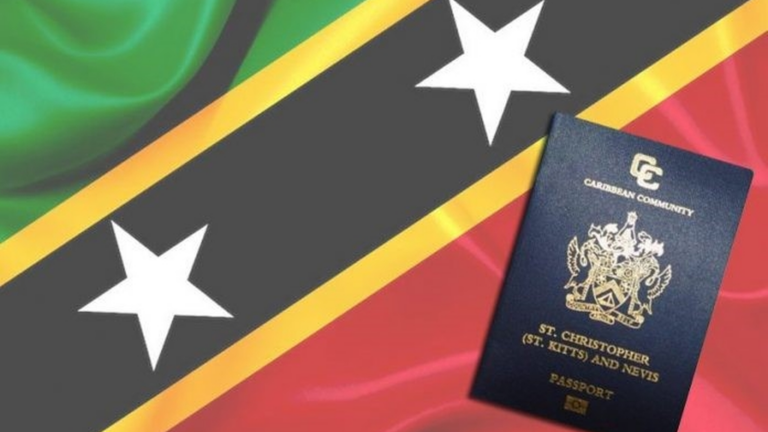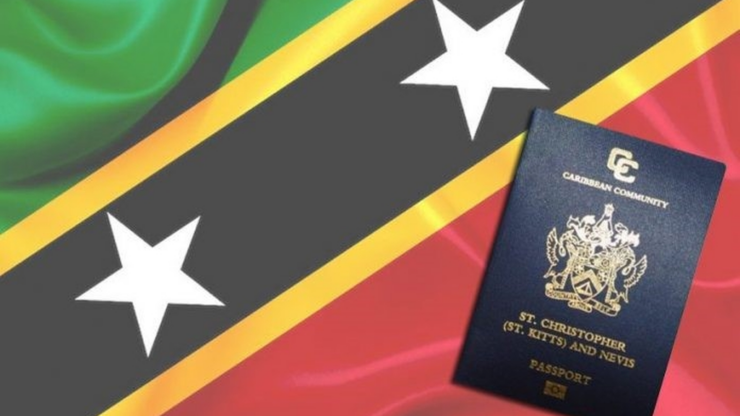 The interesting fact about this country is that you can acquire full citizenship by investing in some business or buying a property there. The process is the same for more than 30 years. The key aspect of the investment program is that you will have to pay $150k, and that amount is not refundable. Also, you will need to add $25k for your partner, and the additional $20k for each member of the family.
This is a perfect solution for people in stable financial situations who are not sure where to invest before they start living there. Another option is to choose a property, but the minimum value must be at least $200k. We also have to mention the rule where you won't be able to sell that property for the next seven years.
Getting Through This Process
If you want to apply, it is necessary to contact the official department. The great thing is that the procedure is quite fast when compared to most other countries, and you should be able to complete it in less than two months. After you deliver all required documentation, there will be an interview scheduled, but that is not always the case as well.
Moreover, even though most people will choose to visit the island and choose the property, that is not crucial for the process since you can search for available real estate online. After you decide about which property to buy, and complete the transaction to become a full owner, you can finish the process by sharing the documentation with the officials who will then approve your request.
Get a Legal Support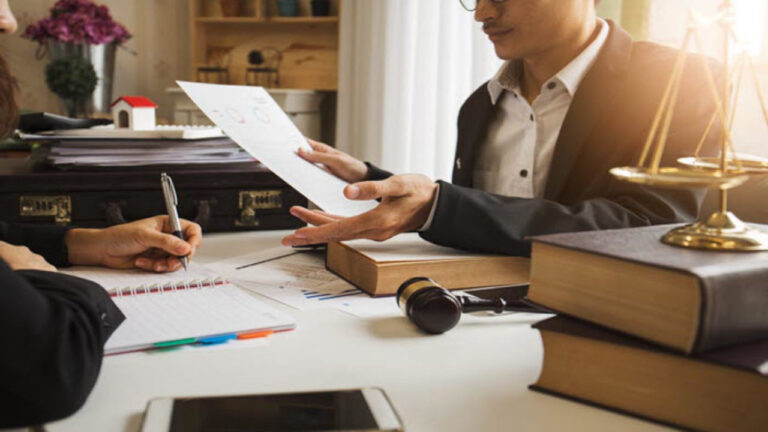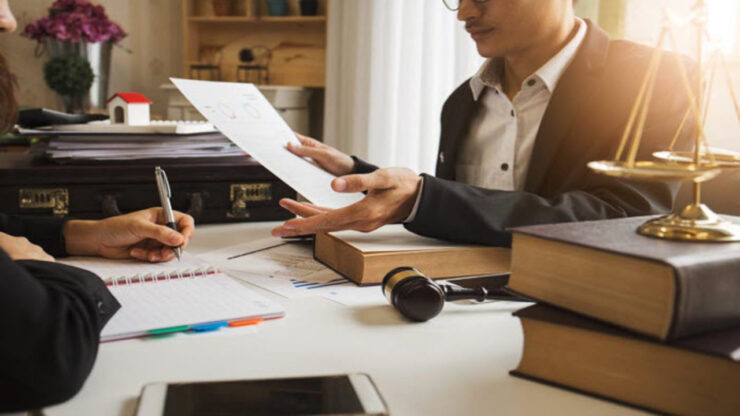 Even though this procedure is not complicated, it is always recommended to get professional assistance so you can make it even faster and easier. There are some well-known agencies with great experience in this process, and they will help you keep up with all the requirements. Also, the benefit is that they keep track of all changes that might affect the procedure, like new type of form, application, and model of applying.
There is a list of documents that you must have when applying, and missing a single paper can lead to a longer and more complicated procedure. You will need a photo, medical record, birth certificate, criminal record, recommendation of some financial institution, a statement from the lawyer, marriage certificate if you are married, proof of investment, and a copy of the contract.
What Are the Benefits?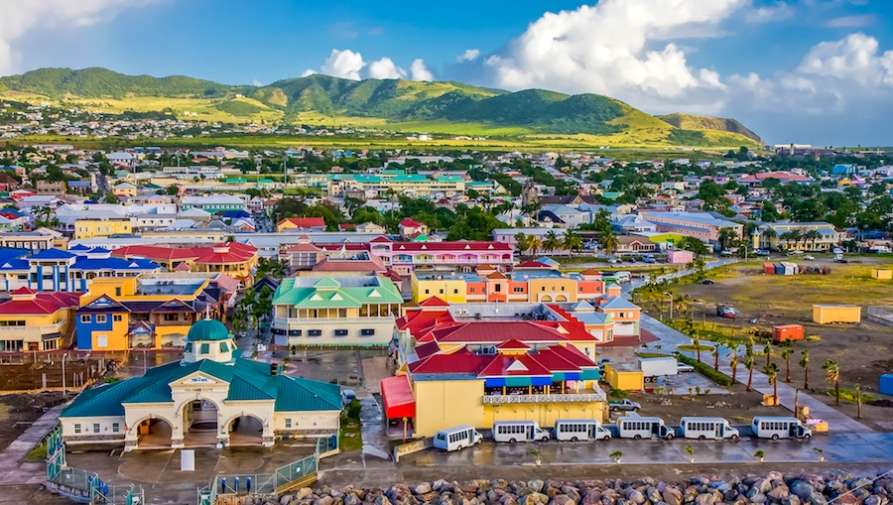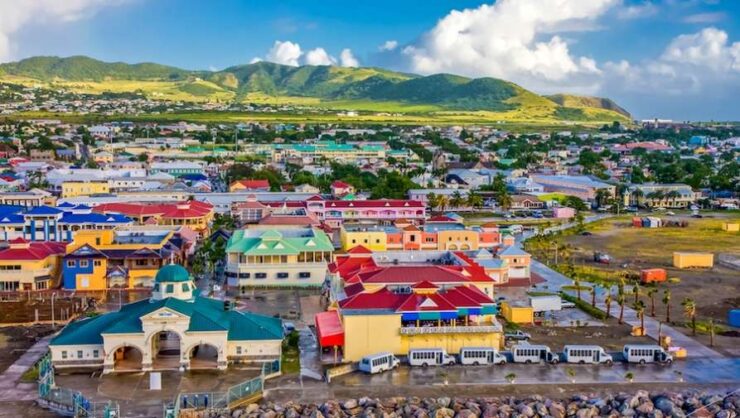 One of the main advantages is that there is no common obstacle related to residency. You don't need to live there for a certain period so you can apply, which makes it much easier to get citizenship.
Also, we have to mention that both economic and political structures are highly developed and that this country has great stability. It is recognized in the world, and you don't even need a visa to travel to places like the EU, the UK, and more.
Another key reason for choosing this option is the fact that there are no income taxes, along with no taxes for wealth. This is one of the main reasons why owners of big companies choose this place for a head office. It is popular among those who want to retire as well. You can also choose dual citizenship, which makes the process quite simple since you can keep ties with your home country.
Furthermore, it can be a great opportunity to turn your investment into profit since this place is very popular as a tourist destination. For example, buying a house that is worth $200 can become a successful business since you can rent it or even remodel it to rent rooms.
Therefore, you can quickly get your investment back and start earning. On the other side, it can become a perfect place for a vacation, or a place where you will go to live after retirement. It is connected with both Europe and northern America.
Last Words
There are two most common methods that you can choose, which donating money or buying a property. the minimum requirement for the first option is to pay $150 as a single person, or up to $200 as a family. When it comes to investing in property, there are two models.
The cheaper one allows you to buy a house that is worth $200k, but the rule is that you won't be able to sell it for at least seven years. However, if the value of the property is over $400k, the period is five years.
The process is not complicated, but it is recommended to hire professional support who will lead you through it in the right way and help you complete all the requirements without struggle. You will reach financial benefits since you won't need to pay additional taxes for profit or wealth, while you will get a chance to live in a beautiful place.