It's no secret that the auto transport industry has been booming in recent years. With more and more people shopping for cars all over the country, the need for reliable and affordable transportation has never been greater.
And as demand continues to grow, so does competition among transport companies. This is good news for consumers, as it means that rates are becoming more and more competitive. But still, with so many choices, it can be overwhelming finding the best deal.
So, in order to help you get the best deal on auto transport in 2023, we've outlined some useful strategies for you. Let's check them out!
Get All Your Vehicle Information Ready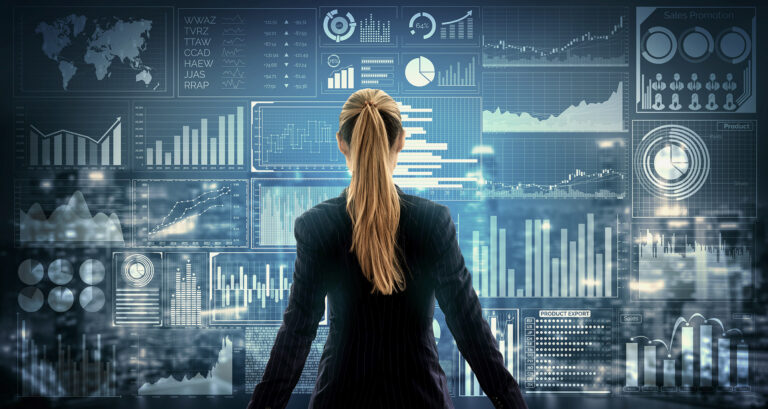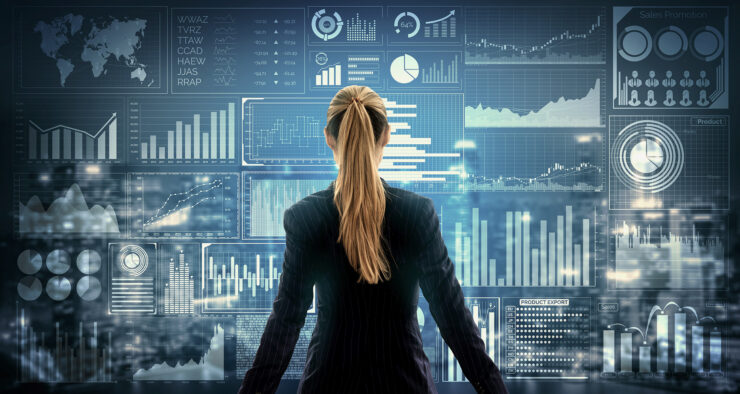 In order to get an accurate quote and potentially save some money, you'll want to make sure that you have all your vehicle information ready before contacting a transport company. This includes the make, model and year of your car.
In case you're wondering why this matters, just ask yourself a simple question:
If you were the one providing the service, would you charge more to transport an '06 Honda or a brand new Tesla?
Know The Exact Pick-Up And Drop-Off Locations
It'll be much easier for you to get an accurate quote if you know the exact pick-up and drop-off locations. This way, the company will be able to give you a more specific price based on the distance that needs to be covered.
Also, this will prevent the service provider from changing the price at the last minute. After all, we all know how frustrating it is when companies do that. And, let's be honest, the changes are never in your favour.
Go With An Open Transport Carrier Instead Of A Closed One
It's fairly common knowledge that open transport carriers are less expensive than closed ones. It's also worth mentioning that they're just as safe, so there's really no need to pay extra for a closed carrier.
And sure, we get it, if you're buying a really nice, expensive car, you'll want to make sure it arrives in pristine condition, but unless hail comes down while the carrier's on the highway, we don't really see what else could happen.
Compare Quotes From Multiple Auto Transport Companies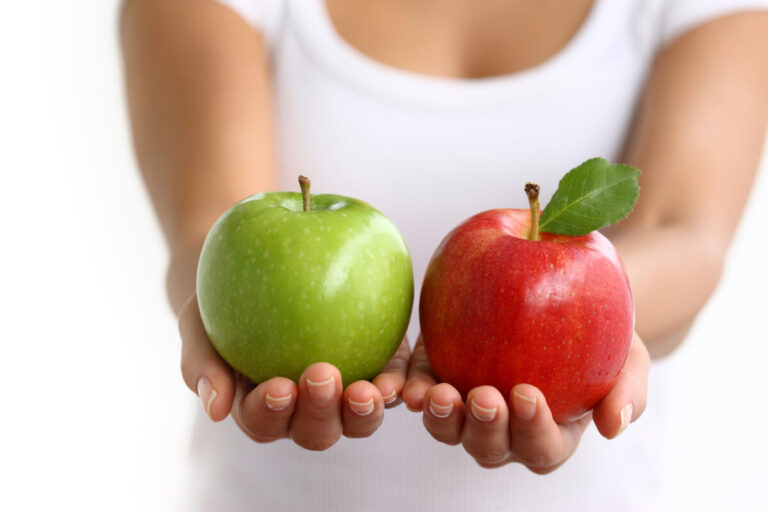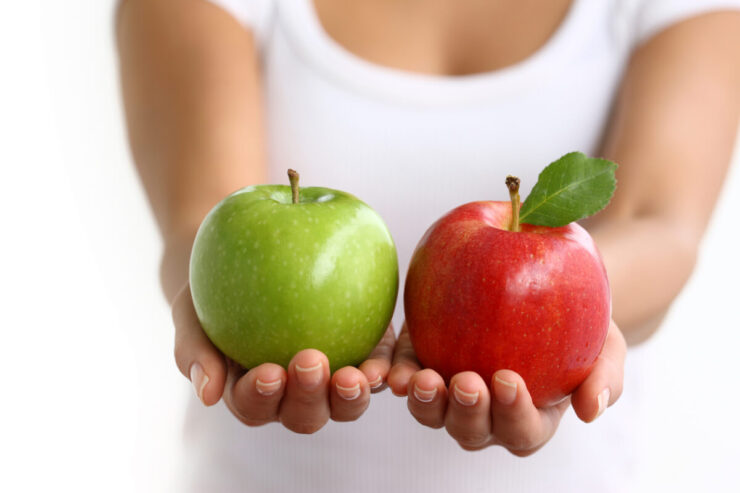 Out of all the tips we'll give you today, this one's probably the biggest money-saver. Essentially, all you have to do is pitch two carriers head-to-head and see which one comes out on top.
The best part about this is that you don't have to do it all alone. Just go online and visit a site like CompareTheCarrier, enter your pick-up and drop-off location, basic info about the car, and shipping date, and let the algorithm handle the hard work for you. In the end, you'll get exactly the result you were looking for – the best bang for the buck!
Decide On What Kind Of Services You Need
Some companies offer additional services for an extra fee, such as door-to-door transport or expedited shipping. If you're not really in need of these services, we suggest that you uncheck them before getting your quote.
After all, there's no point in paying for something you don't need, right? Terminal-to-terminal works just fine for most people, so unless you're in a real hurry, we suggest that you stick with this option. It's noticeably more affordable.
Ask Friends And Family For Recommendations Of Good Auto Transport Companies
Here's the good ol' "ask around" tip. But, we wouldn't be giving it to you if it weren't super useful.
After all, there's nothing better than getting a first-hand account of someone's experience with a company. So, if you know anyone who's recently used an auto transport service, make sure to ask them about their experience and whether or not they would recommend the company to others.
This is probably one of the best ways to weed out the bad apples and find a company that's reliable and affordable. Or at least worth the money.
Make Sure The Company You Choose Is Licensed And Insured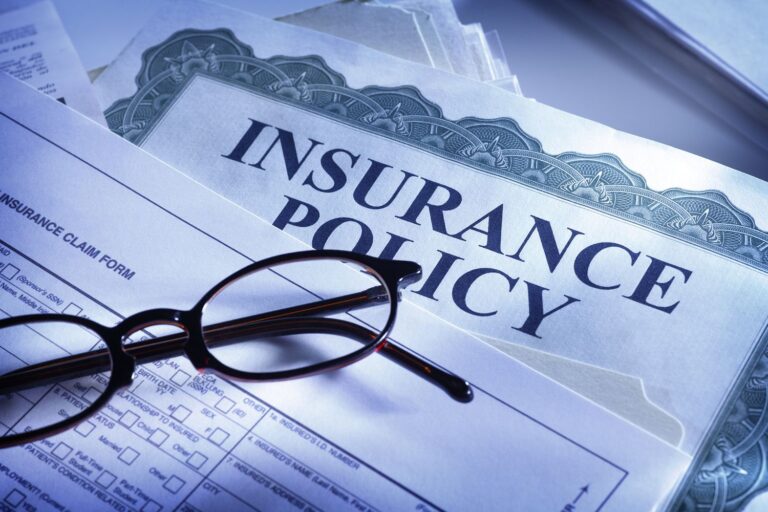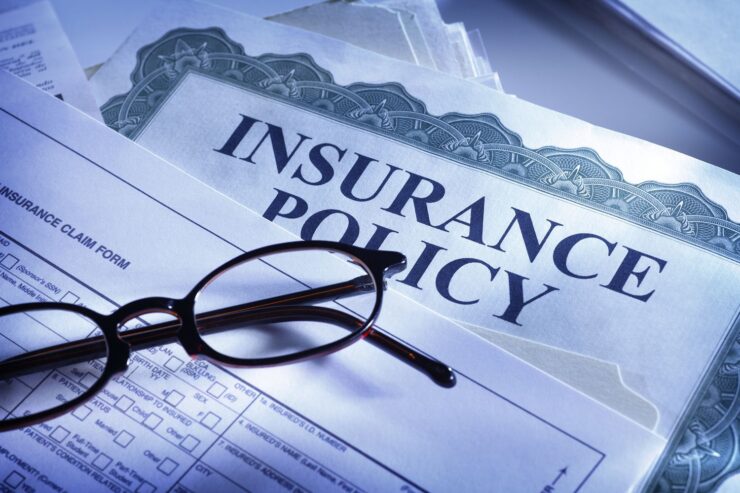 While this won't save you money on services itself, it will give you peace of mind, knowing that your car is in good hands.
So, before you even think about hiring a company, make sure that they're licensed and insured. This way, if anything happens to your vehicle during transport, you'll be covered.
Otherwise, you might have to pay for the repairs out of your own pocket, and that would be nothing short of a nightmare.
Transport Your Car During The Off-Season
This is probably one of the lesser-known tips, but it can save you a pretty penny nonetheless. If you're not in a hurry to get your car transported, we suggest that you do it during the off-season.
This is usually from November to March when the weather's bad and there's less demand for these services. Of course, this will also mean that you'll have to be a little more flexible with your shipping date, but we think it's worth it.
Get An Estimate In Writing Before Agreeing To Any Services
One thing we haven't mentioned that we absolutely must is to make sure that you get an estimate in writing before agreeing to any services. Special emphasis on "in writing"! This way, you'll know exactly how much money you'll be spending on transport and there won't be any nasty surprises or changes down the road.
Not to mention that it will give you a chance to haggle a bit and see if you can get a better deal. After all, it never hurts to try!
Read The Contract Carefully Before Signing Anything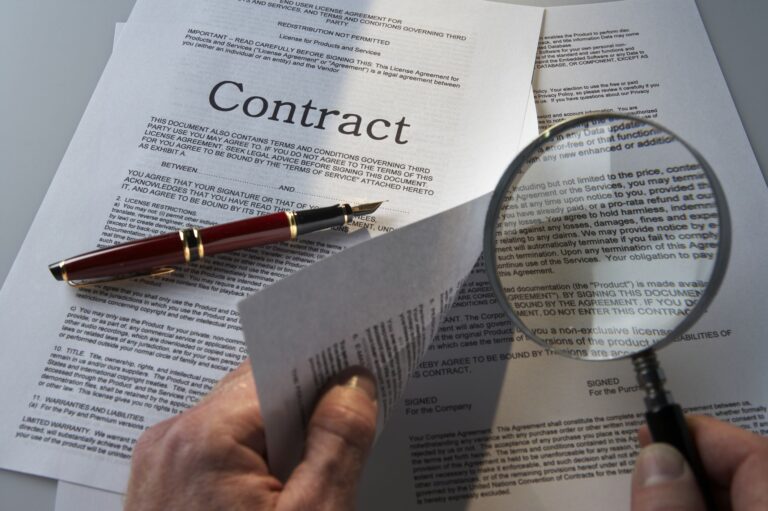 Last but not least, make sure that you read the contract carefully before signing anything. This is probably the most important tip on this list, as it will help you avoid any unnecessary headaches or problems down the road.
So, take your time, read everything twice (or even three times), and only sign if you're 100% sure that everything's in order. Better safe than sorry!
Conclusion
So, there you have it! We hope you found this article helpful. Good luck with getting the best auto transport quotes in 2023!