When it comes to our safety nothing is sufficient and nothing should be overlooked. The world has changed a lot and no one is safe now as they were. Strange people and strange things are happening and we all need to take extra percussion these days.
What does all of this mean for you as a private tutor? Private tutoring is a nice profession and a nice job to have, it does require you to have a vast knowledge of your field and nerves of steel as well as infinite patience. This type of job is very demanding and working with children or grownups, can be da daunting task most of the time. Since we made a bit of an eery introduction, let's clarify a bit why and what that means for tutors.
Each profession needs some sort of background check, right? We can't have all kinds of people working just anywhere and with everyone. Thanks to DBS or Disclosure and Barring Service you can have a tutor that has gone through a particular check and has been cleared to work as a teacher, tutor, volunteer or similar jobs.
Today we will be talking about this DBS check and whether it is and how much it is important for private tutors. Since we are on the topic of tutors if you, or anyone of your friends, need one with all the checks and certificates in order, you can find them at Tutor House.
As we already mentioned these types of checks are carried by the Disclosure and Barring Services, thanks to which you can have your tutor be checked for criminal convictions and cautions or any record of those, and if they are clean their DBS record will reflect that. We also mentioned that this type of check isn't for all types of jobs. DBS checks may be asked for volunteers, tutors, teachers, professors and the professionals like that. Another thing that this DBS check is good is that they help employers decide on where you are suitable in a role, and some roles in certain positions are required you to have a DBS check.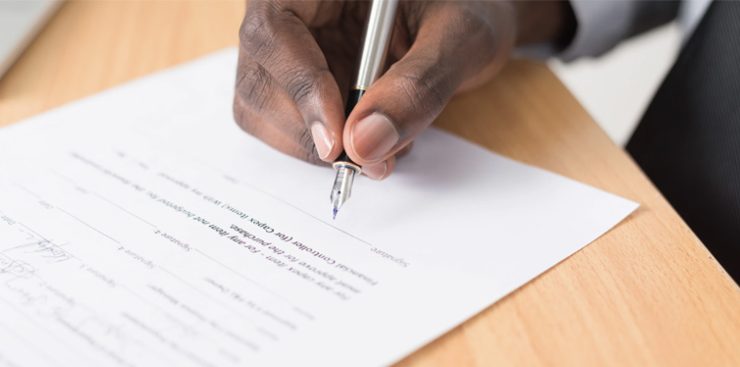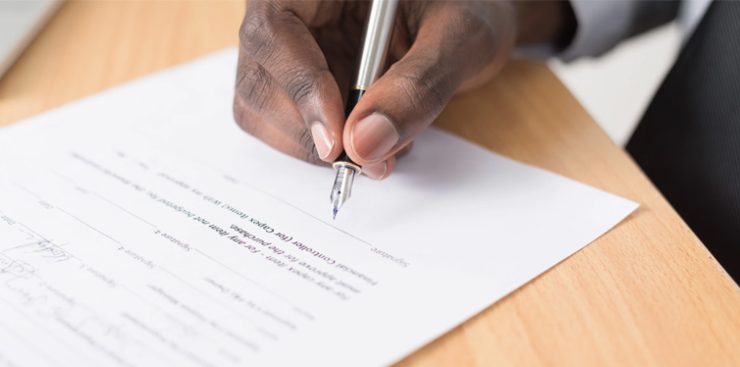 If you are wondering what type of information will be on that certificate, we can tell you that it depends. It depends on the type of DBS certificate you choose, or apply for. You can pick between Basic, Standard, Enhanced and Enhanced with Barred Lists DBS check. We will talk about all of these a bit and we will also inform you that this type of check and certificate is accepted and valid for people working in England, Wales, the Channel Islands, Isle of Man, while for Scotland you need to apply for checks in Disclosure Scotland and Northern Ireland apply via AccessNI.
Now for the info each of the DBS certificates holds
A basic DBS certificate will only have info about unspent convictions and conditional cautions, while Standard DBS will offer info about both spent and unspent convictions and cautions, subject to filtering. Enhanced DBS certificate will offer info about both of these already mentioned plus relevant non-conviction information from the police, and the last Enhanced with Barred list DBS certificate will have all three of this information plus the last one that gives info if there is any match on any of the barred lists.
According to these certificates, the type of role will determine whether the children's, adults' or both Barred lists are checked. For those not familiar with the terms Spent and unspent, we have to tell you that certain convictions and cautions after some time, set by the law, are rehabilitated and meaning they become spent. If the rehabilitation period is completed certain convictions and cautions will not show on a Basic DBS check.
Spent convictions and cautions will be displayed on the other three types of checks subject to filtering rules. But what do "filtering rules" mean and what do they filter precisely? Well, filtering is a term that DBS uses to describe the process that will be used to disclose which criminal record will be seen on Standard, Enhanced and Enhanced with Barred List check. This is so some minor and old offences are not disclosed in these checks such as minor offences. All others are disclosed and listed as a specified offence and in that category are things like serious violent and sexual offences.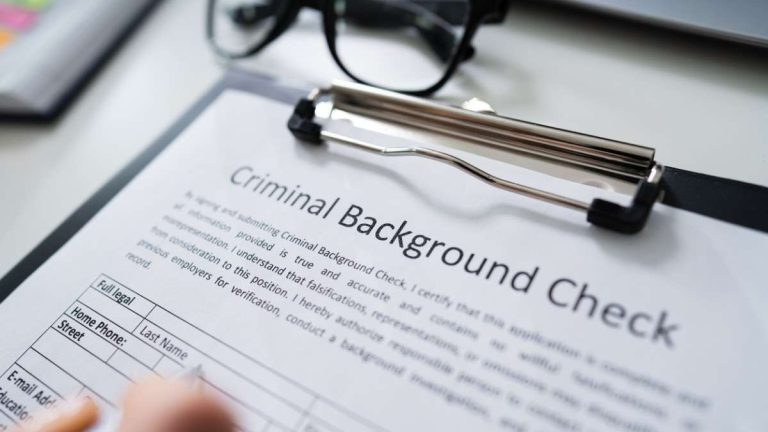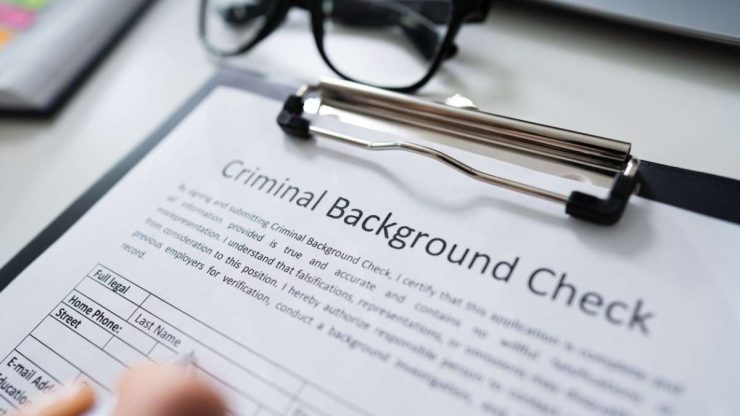 Now, knowing all of this you see why it is important that your tutor has this type of check before they start working with your child or children. It is not bad of an idea to have the tutor working with you as well as have this type of check so you feel protected and safe.
As we already know the world is strange and you have to make sure you take care of yourself because no one else will. If you or anyone in your family requires a tutor make sure you get someone professional with a clean bill of conduct without any misbehaviours, convictions or any other legal issues. This is the most responsible thing you can do at that moment to make sure you and your family are safe and protected.
Another thing to do is find an agency that is professional and holds to certain standards when hiring tutors. These agencies will do all these checks and they will make sure you know who you're getting as a tutor, what type of knowledge and experience you have and last but not least, they will info you whether they have done the check on them and what type of the DBS certificate they are holding.
Tutoring is a serious job and there is a lot of time spent with someone who you do not know and need to trust to teach you something. You also need to trust them in your home or office which is why these Disclosure and Barring Service certificates are so important. Do not take them lightly and if you require a tutor soon or if you plan on getting one today, make sure that they are DBS certified and find out what type of certification they have from the four we listed because each one tells a different story.