Whether you're planning on building your dream house or if you've determined that you must replace the entire water supply system that you currently have and use, there will be a wide range of factors and things that you'll need to consider about establishing new sewer connections.
However, replacing your water supply system or building a new one isn't something that you do every day, which is why you might be wondering what you'll need to know about the entire process. Fortunately for all people that are in the same situation, we've compiled a list of eight things you must know about establishing sewer connections. So, let's take a look:
1. You Must Determine What Type of System You Require
Before you look at the other points on this particular list, the very first thing that you'll have to choose is the type of system you'll need for the project. By doing so, you'll be capable of finding an organization that'll establish the connection for you, but more importantly, you'll learn more about the expenses you'll have. There are five main types of systems and connections, which includes the following:
– Dirty Water System – which will get rid of dirty water from the property, including the wastewater from your sinks, shower, tubs, toilet, and appliances (including your washing machine and dishwasher),
– Surface System – which will remove all rainwater from your driveway, roof, roads, and pavement,
– Mixed System – which is a combination of the aforementioned systems, meaning that it'll get rid of both surface and wastewater,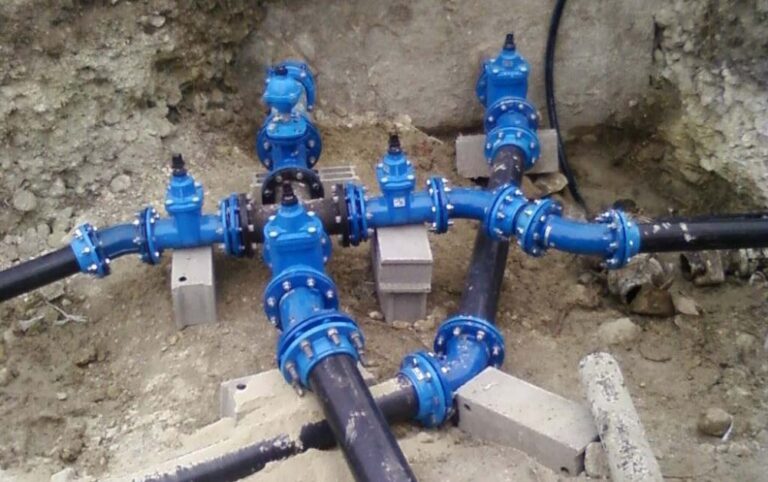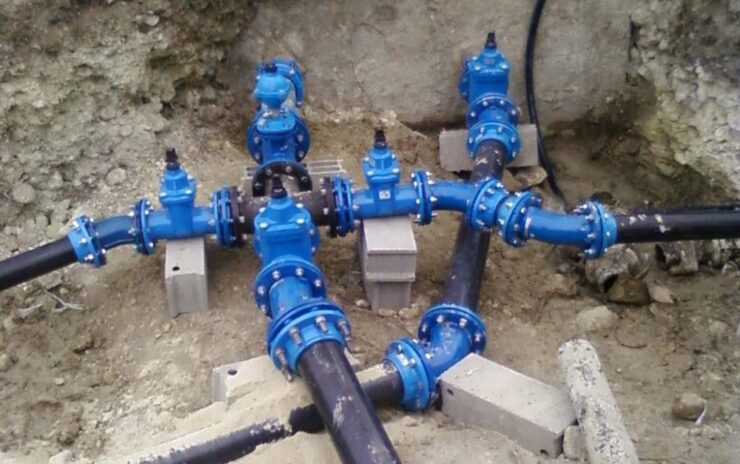 – Trade System – which is meant for industrial establishments such as factories, as well as manufacturing and assembly plants,
– Chemical System – which is utilized in complex and difficult projects and is meant for removing chemicals from a property.
2. Learn Where The Connection Can Be Made
Once you determine what type of system you'll require, the next thing is to learn the location of existing sewers, so that you could connect to them. If there is a utility hole near your property, the sewer is underneath it, but, if you don't wish to connect to that particular one, you could ask the contractor you hired to find a new way. If there isn't a utility hole, you can check the maps and record at your local government or you could hire an expert that'll tell you where the pipes are located.
3. Learn Who Legally Owns it
Now, if you're planning on connecting to a public system, you'll need to apply for a permit from your local government. However, in case you'll be connecting your system to a private drain, you'll have to ask the owner for permission to do so. Additionally, if your system needs to cross, for example, your neighbor's property, you'll have to ask them for permission as well, meaning that you'll be responsible for arranging the entire process.
4. You'll Need a Permit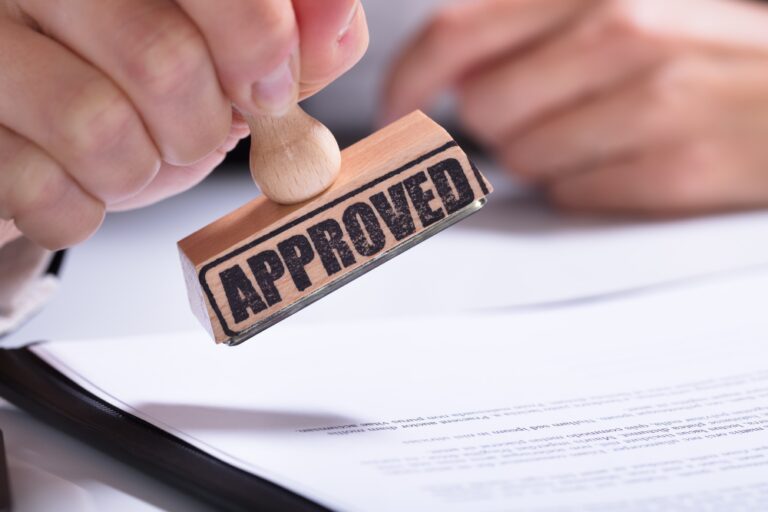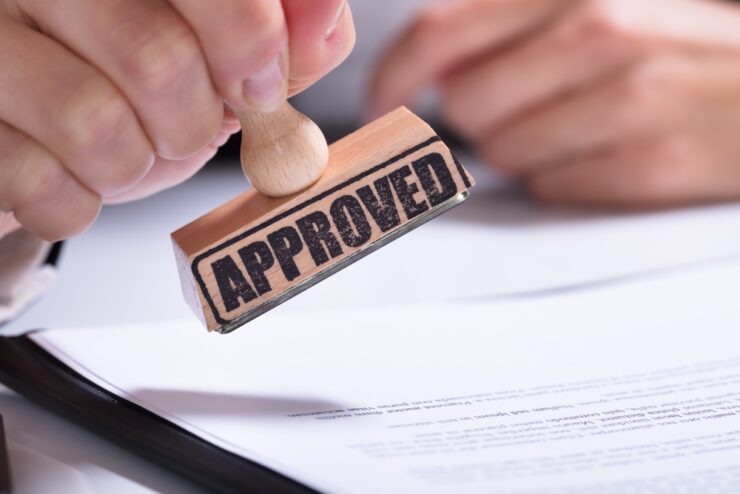 As we've mentioned, you'll need a permit to complete your project. Now, if it's covered by the planning application, you'll have to first get approved before you your connection application can be reviewed and approved. Because of this, you must make sure that you have a copy of the planning permit when applying for this particular project. Once you're approved, you'll have to apply for a permit to get your system connected, which leads us to the next point in this article…
5. There Are Several Things You'll Require For The Application
The things you'll require for this particular application form include a detailed drainage plan that'll show the entire property (including buildings, roads, location/direction of the flow for the pipes, and a location for making the connection). Besides this, you'll require a location plan showing where your property starts and ends, as well as a copy of the planning permit. These plans could be prepared by a professional and you should expect to pay anywhere from $100 to $350.
6. Look For a Professional And Experienced Company
I cannot stress this enough – you cannot choose the first plumbing company that comes up in your search results. Instead, you'll have to research several options, compare the prices and services they offer, and you'll also have to read the reviews left by previous customers. By doing so, you'll hire a professional and experienced organization that'll know exactly what they'll have to do. If you wish to, you could see here the services you could opt for.
7. The Application For Must Be Analyzed And Reviewed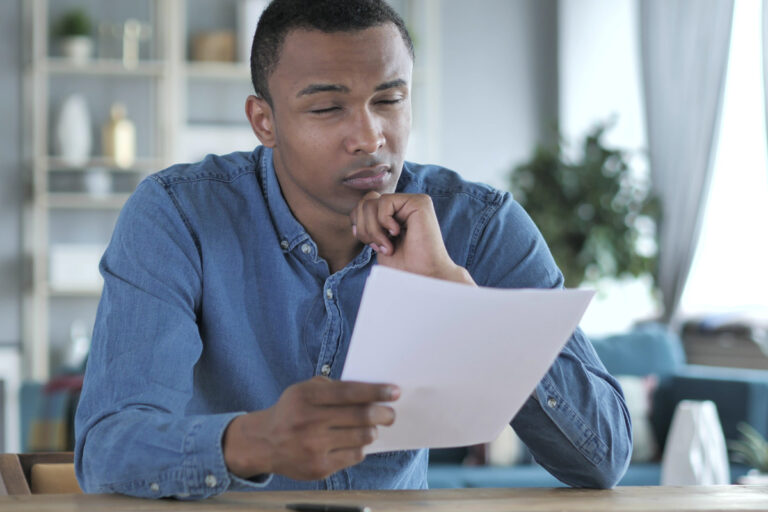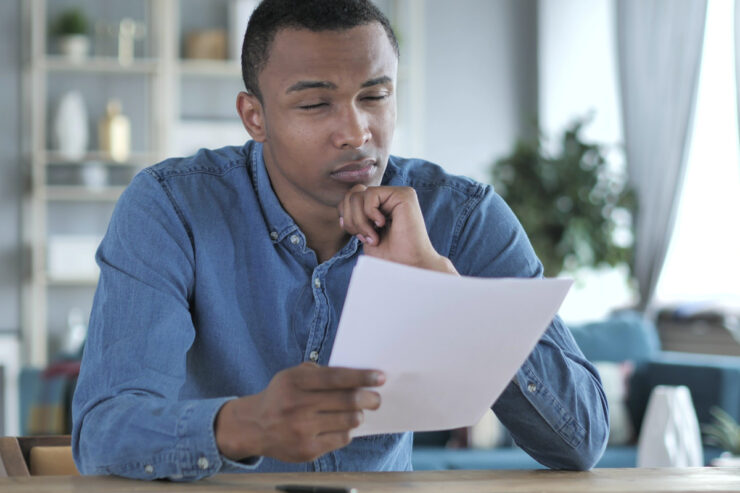 The application you send will have to be reviewed, which is something that can last for 3 weeks. Once and if they approve the form – you might need to change some things to meet the requirements – you'll obtain the "consent to connect" form. When you get it, you'll be ready to start the project, and at this point, you can call the contractor that you opted for hiring. Remember, if you'll connect to a drain that is privately owned, this is the last step in the process, but if you'll join a public sewer, get ready for an inspection.
8. You Should Get Ready For an Inspection
As we previously mentioned, if you opted for joining a public system or if you'll be changing the location of a utility hole, you must get ready for an inspection. Because of this, there are a few things that you must keep in mind. For starters, the project must be finished exactly as you described it in the "consent to connect" form. Second, if the project isn't connected by the time the inspectors arrive, they'll most likely charge you, and come back at a different time.
Lastly, you must make sure that the trench is left open, and by doing so, the inspectors can do their job. You must remember, that you'll need to book an inspection date and time, which in most cases, should be done at least ten days before you're completed. Also, if you pass it, you'll receive a certificate stating that the project has been finished and that all rules and regulations have been followed properly.
Conclusion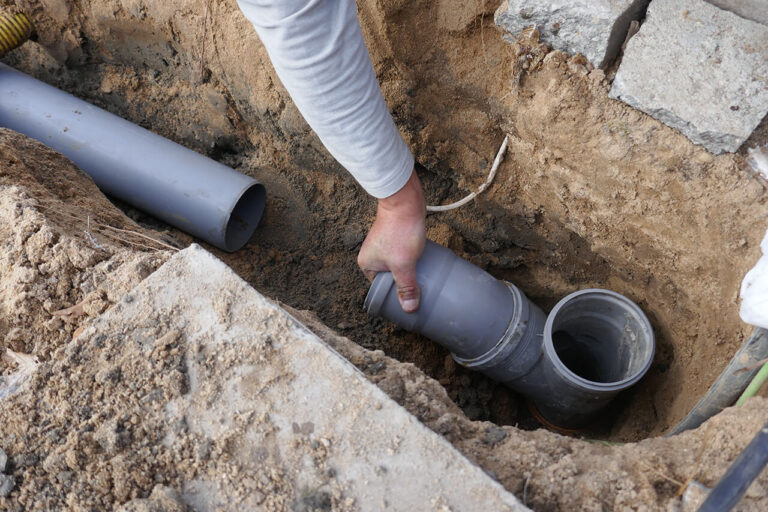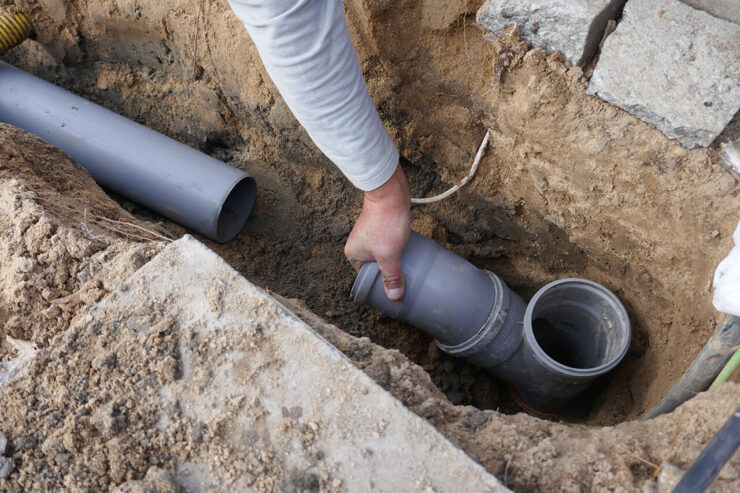 A lot of people don't realize that establishing a sewer connection is daunting, complex, as well as time-consuming. However, it doesn't need to be like that and if you choose to follow the steps we've mentioned above, you'll not only make everything simple, but you can ensure that you do everything properly and according to the law.
Since you're now well aware of the things you'll have to do in order to establish a new plumbing connection, you shouldn't lose any more of your free time. Instead, you should start with the first tip we've mentioned – which is determining what type of system you'll require for your project.