Have you ever thought to yourself, "God, I don't want to go to a bar tonight… I want to do something different. Something exciting." We know we have.
Well, what if we told you that we may just have a great activity for you to do instead of going to your local pub for a beer or two? Would you like that?
If you would – here's our offer! How about renting a party bus to just drive around?
We know it might not sound "that awesome" at first, but trust us – it's an experience you will never forget. Just imagine cruising around town in a huge, luxurious bus while listening to your favourite music and sipping on drinks with your friends. Doesn't that sound like a perfect night out?
Yeah, it does!
Here's what you need to know about it.
What Is A Party Bus?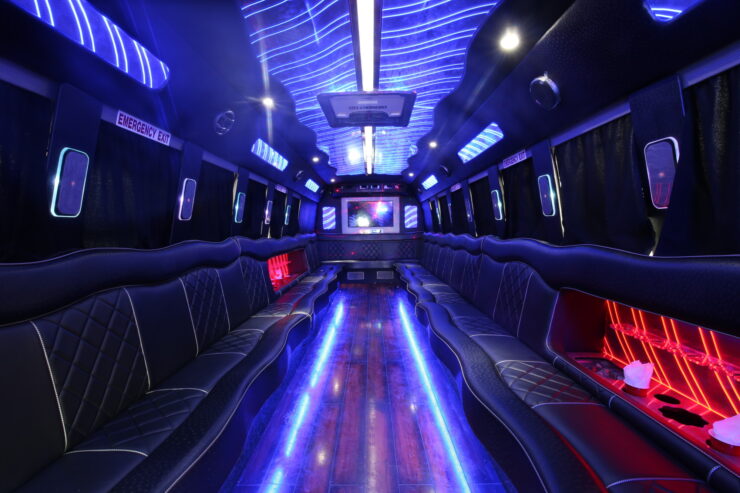 A party bus is basically a large vehicle – usually a limo, van or an actual bus – that has been outfitted with all the amenities you need to throw an incredible party on wheels. Think strobe lights, dance floors, bars, TVs, sound systems, and more. Basically, it's your own private nightclub on wheels!
How Much Does It Cost To Rent A Party Bus?
The cost of renting a party bus will vary depending on the size of the bus, the number of passengers, the amenities included, and the length of time you need it for.
Generally speaking, you can expect to pay anywhere from $200 to $1000+ for a party bus rental. Now, we know this sounds like an awful lot for a night out, but it's not like you'll be paying for it all by yourself. You'll split the bill with your crew!
What Is The Process Of Renting A Party Bus?
The process of renting a party bus is pretty simple! Just contact a party bus company in your area and let them know what you're looking for. They'll give you a quote based on your needs, and you can book the bus right then and there. Easy peasy!
How Long In Advance Should You Rent A Party Bus?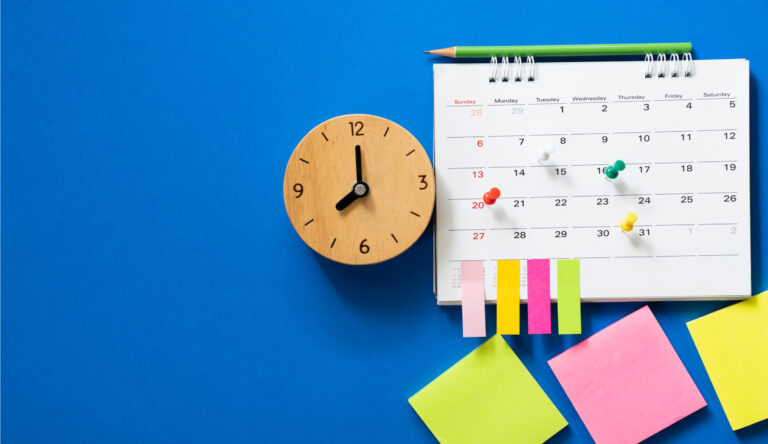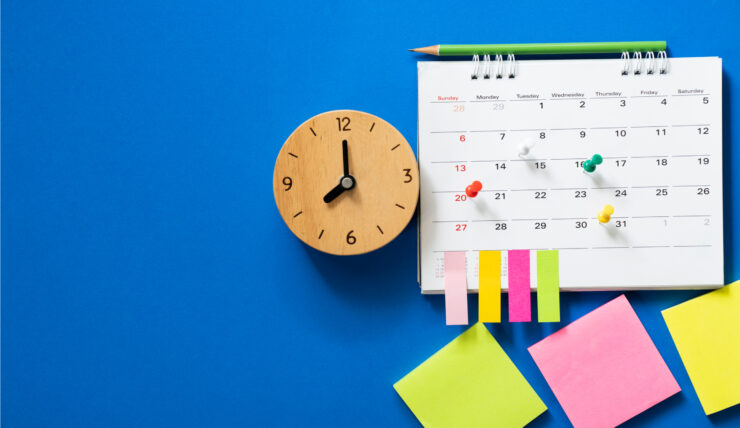 It's always best to book your party bus rental as far in advance as possible. This will ensure that you get the bus you want – when you want it. Party buses are often booked months in advance, especially for big events like weddings, bachelor/ette parties, and proms, so don't wait until the last minute to reserve yours!
What Should You Consider Before Renting A Party Bus?
Before renting a party bus, there are a few things you should take into consideration.
First, think about how many people you want to be able to fit on the bus. Most party buses can accommodate anywhere from 5 to 50 people, so you'll need to make sure you have a good headcount before reserving a bus.
Secondly, decide what kind of amenities you want on board. Do you want a dance floor? A bar? A sound system? TV? Make a list of your must-haves so you can ensure that the bus you rent has everything you're looking for.
Lastly, think about how long you'll need the bus for. Party buses are usually rented by the hour, so you'll need to know approximately how many hours you'll need them for in order to get an accurate quote.
Can You Rent A Party Bus Just To Drive Around?
Absolutely! Many people rent party buses just for the sake of driving around and having a good time – especially if it's cold outside. If you want to do this, be sure to let the party bus Toronto company over at Titaniumpartybus.ca know your plans in advance, so they can plan accordingly.
Additional Things To Do On A Party Bus
As you can see, you can simply rent a bus to drive around town, but there are some additional activities you can do, too.
Have a dance party
Have a bachelor party
Go on a bar crawl
Host a New Year's Eve party
Play some fun road trip games
Stop for photo ops along the way
Make pit stops for snacks and drinks
Crank up the tunes and sing your heart out
Just relax and enjoy the ride
As you can see, the only thing that's limiting your experience is your imagination.
Party Bus Etiquette And Safety Tips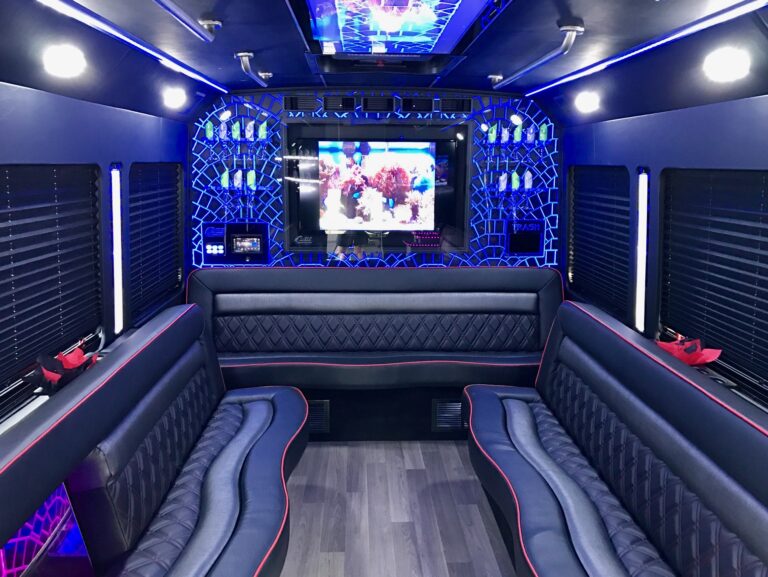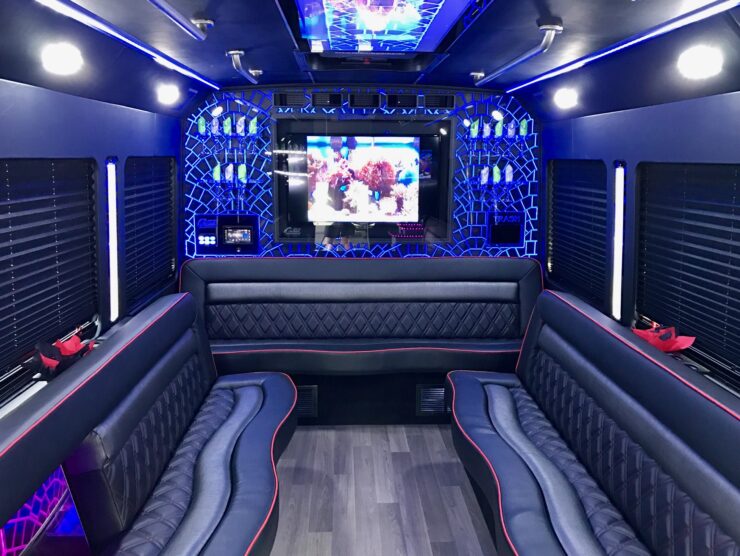 While party buses are a place of happiness and joy, there is still an etiquette you need to abide by. So, let's check out some general etiquette and safety tips.
Don't bother the driver. While you are allowed to talk to your driver, you should never, under any circumstance, bother him or her – especially if you're intoxicated.
Don't get too wild! Remember that you're in a confined space, so it's important to be respectful of your fellow passengers and the driver.
Keep an eye on your belongings. Just like at any party, it's important to keep an eye on your personal belongings while on the bus.
Have a plan for getting home. Be sure to discuss with your group ahead of time how you'll all be getting home safe and sound at the end of the night.
The Dos And Don'ts Of Partying On A Party Bus
On top of that, we wanted to give you a few tips on what to do and what not to do while on a party bus.
Do:
Make sure to book your party bus in advance!
Make sure everyone in your group is of legal drinking age.
Bring along enough food and drinks for everyone on the bus.
Keep the music at a reasonable volume so that everyone can enjoy the ride.
Don't:
Don't bother the driver.
Don't try to drink or use drugs on the bus. This is illegal and dangerous.
Don't throw trash or empty bottles on the bus. Clean up after yourselves!
Don't damage any property on the bus. You will be responsible for paying for any damages.
Conclusion
Following these simple tips will help ensure that you have a safe and fun time on your party bus rental.
So what are you waiting for? Grab some friends and start planning your party bus adventure today!