Every couple of years a certain new thing emerges that instantly become the rage. Everyone loves it instantly, everyone tries to benefit from it, and everyone wants it for themselves. Now there are a few things on top of our minds that come up but one is standing out more than others – TikTok.
If you have been living under the rock for the past couple of years then you probably haven't heard about TikTok. TikTok app has been with us since 2016 and it reached popularity in 2018 when it broke all records for the most downloaded app in the USA and across the world. This is, without doubt, a social media app that will allow you, the user, to upload short videos and share them with the world. If you are good enough and if you can hit the meta for videos then you can gain followers and a reputation pretty fast.
Viral videos that you have been seeing around on the internet mostly come from TikTok and thanks to them being so viral and trendy they are getting shared and talked about everywhere else.
When it comes to TikTok or any other similar app there are a few concerns especially if you are a content creator. What will happen if your account gets hacked, shut down, or stolen etc. what about all your videos, your account in general and all your content that was uploaded or set for upload. Can you download it and save it, and just how to do that?!
There are several ways to do this and thanks to qload.info we can tell you that their method is the easiest. Open their link, find a video you want to download and save on your PC, or smartphone and it will be downloaded swiftly and without much hassle. Another great thing is that now you have an option of downloading a vid with or without a watermark, so choose carefully if you want to reuse the vid elsewhere.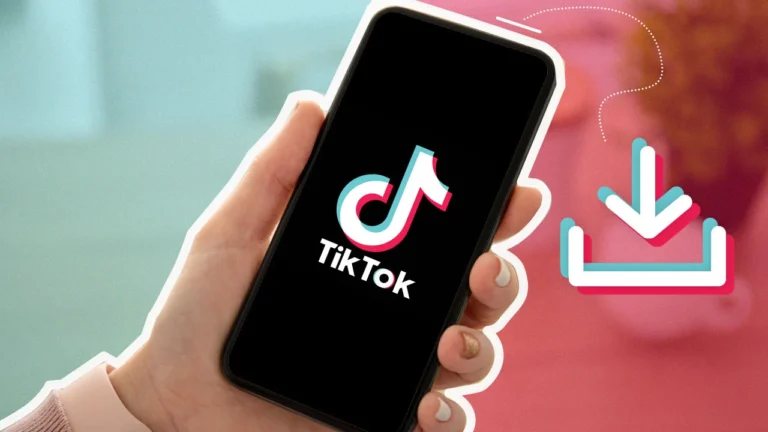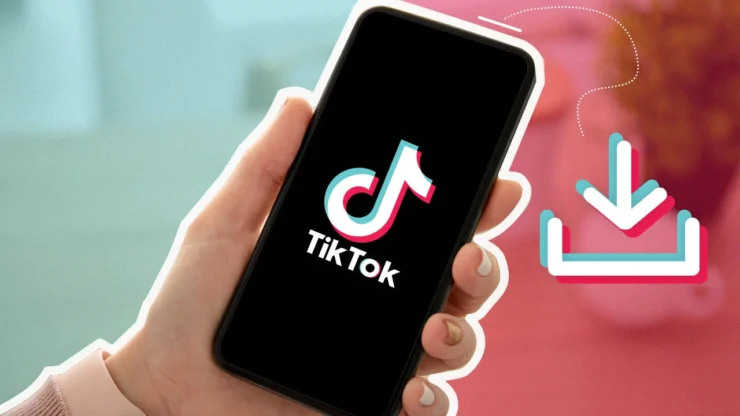 This is the same thing we did a while ago with YouTube videos. You get a third-party site that grabs the URL of the video you want to save and all you have to do next is decide where you will save it and in which quality and format. This is basically what all of these boil down to and they are awesome if you, as a content creator want to make a backup of all your TikToks on a separate drive and store it for keeps.
Another reason you may want to store these videos is that you found a cool video with choreography or theme you would like to recreate but it is complicated and it needs to be studied thoroughly. If you are one of those that want to perfect each video and recreate the movements, transitions, and lip-syncing before you upload your version of that you will need to get a hold of that video and store it on your phone or tablet for convenience. To do that you will need to go to your app, find a video you like and want to dissect, choose the arrow icon (share icon) and look for the download video button. Not all the videos on TikTok will be easy to download in these few steps and you will have to work a bit, but those that have a download option are straightforward. Click download video and it will automatically be saved to your phone memory or your SD card.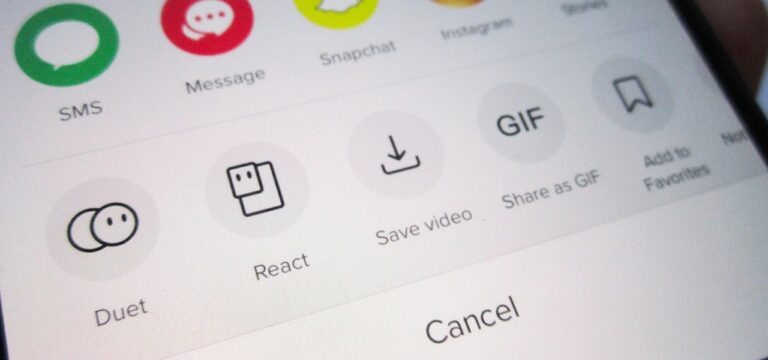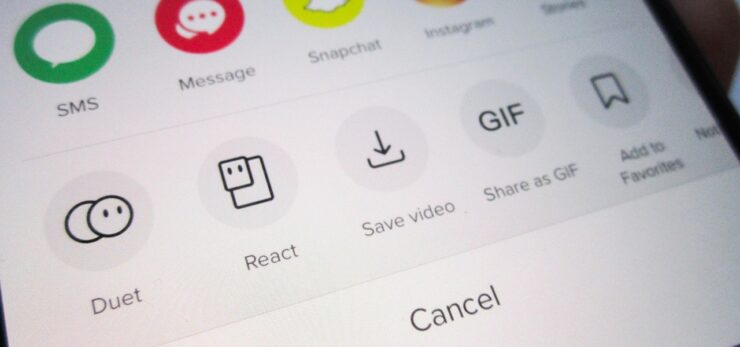 Another thing that is very important to know is that you can also save your entire profile from TikTok. This should be a routine you do on a bi-monthly basis just in case, especially if you are doing TikTok professionally. You would not believe how many creators lost their channels, their passwords, their login information and how many of them lost their devices that had everything stored. Besides hackers and plain bad people that want to see you suffer, especially if you are successful or if you are striving to be, there is general sloppiness by users as well. Breaking their phones or losing them is a general occurrence and because of that possibility, you need to backup your TikTok profile at least once every two to three months. It takes several minutes to do it and it can mean a lot to you.
The way you can do this is by launching the TikTok app and going to your profile. Tap on the Me segment at the bottom of the app and it will take you to your account information. The next thing you do is tap three dots at the top right of the screen. From there you will get a new screen that will offer a lot of things but what you are looking for is Privacy and Safety. Tap on that and look for Personalization and data on the next screen. Tap on that and you will be taken to the final screen that will offer an option to download your data. When you click on this you will instantly send a query to the app developers that you are requesting a copy of your data to be sent to you. One thing to keep in mind is that after you request your data you will have to wait up to 30 days for it to be approved and allowed to be downloaded.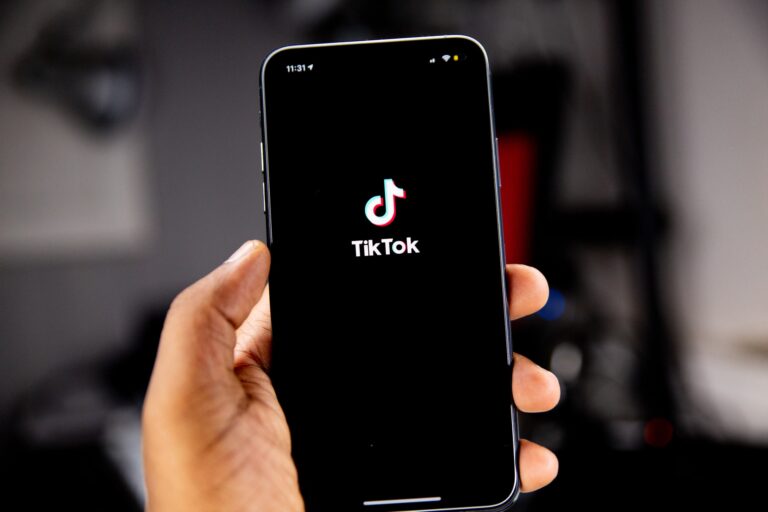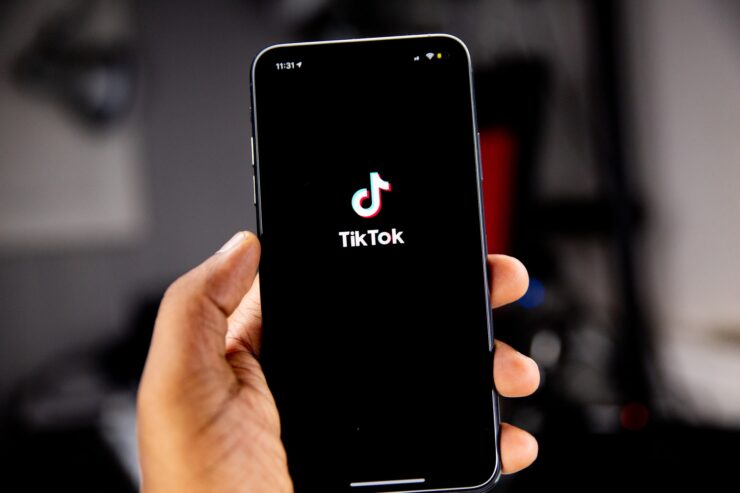 So after all of this, you now know what you need to do if you want your own, or someone else's cool TikTok videos or if you want your data from your account downloaded to your phone, PC or tablet.
Some of these things are easy to do and instinctive for most of us while others need to be reminded about this. If you create a habit of being cautious, at least when your account and your videos are in question, you will always be safe and you won't have issues with the security and safety of your account.
If you just want a collection of cool TikTok videos for safekeeping, or to show your children what was cool 15-20 years ago, then you can also do that by downloading those videos by one or the other method we explained at the beginning of the article.