WhatsApp is the most utilized chat app in the world. With over 2 billion users, they're beating their main competitor and company brethren, Facebook Messenger, by quite a margin. With that being said, most people still don't know how to take full advantage of it.
So, since WhatsApp has a ton of underutilized features, we wanted to share some lesser-known tips and tricks for the app. Sounds good? Let's go.
1. You Can Share Your Location With Other Users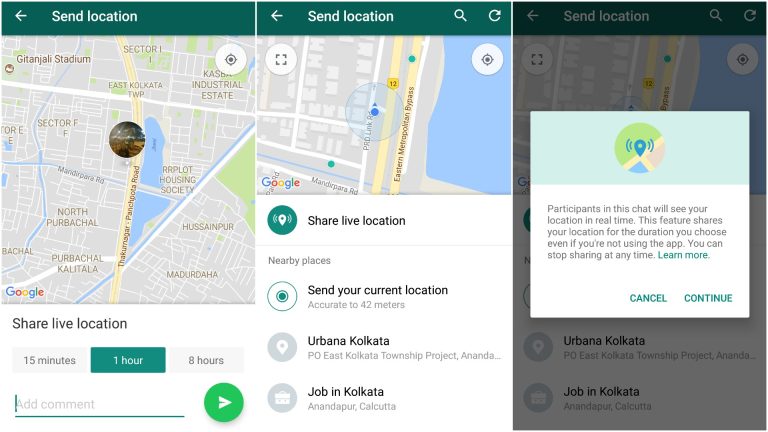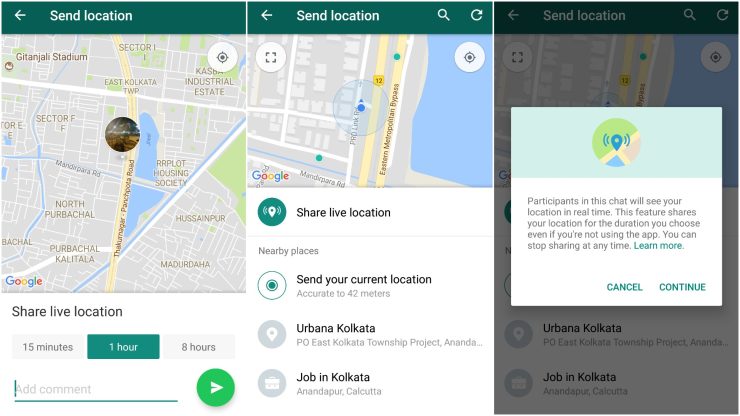 If you're anything like us, you suck at giving directions and explaining where you are. Thankfully, this lovely Meta-owned app has got you covered. To share your location on WhatsApp, simply open a chat and tap on the paperclip icon. Then select "Location" from the options that pop up. Once you do that, you'll be able to share your current location or drop a pin on a map to show your friends exactly where you are and where they can find you.
2. You Can Add A Contact By Scanning Their QR Code
Correct us if we're wrong, but who's got the time to enter a number manually? If you're trying to add a new contact on WhatsApp and you're standing next to each other, just have them share their QR code with you. It'll only take a second.
3. You Can Create Group Chats With Up To 512 Participants
Now, if we're being perfectly honest – you'll never have a group chat with 512 people. Anything more than five is already chaotic enough. However, about a month ago, Meta announced that group chats on WhatsApp will now cap out at 512 as opposed to 256 participants. Now, if there was ever a worthless update it's this one, but hey, if you wanted to make a 512-member group – you now can.
4. There's More Than One WhatsApp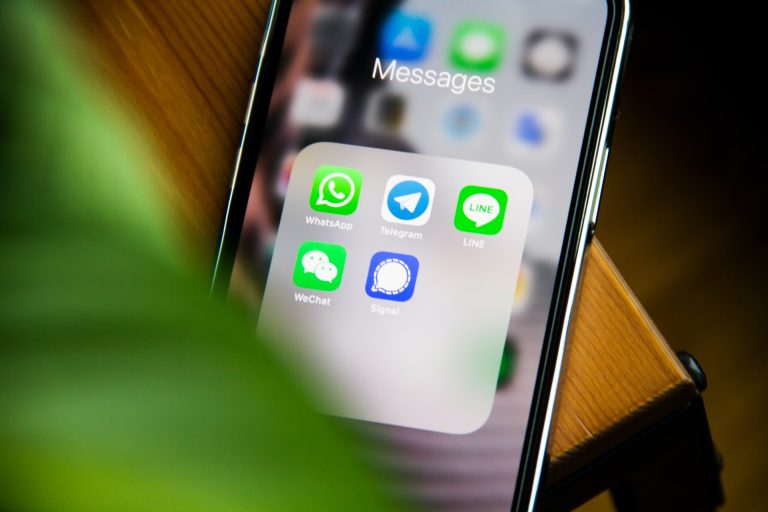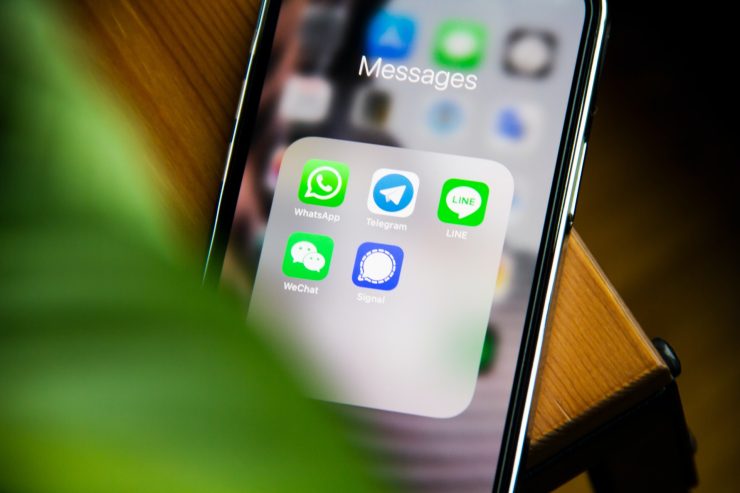 In case you didn't know, there's more than one version of WhatsApp. Now, this is not exactly a tip or trick, but if go and visit whatsapp-gb.blog.br, you'll see that most of the tips and tricks we're about to list only work on this version. Or, at least they work much, much better.
5. You Can Use It On Your Computer
QR code-scanning isn't just for adding contacts. With a simple scan, you can also use WhatsApp on your computer. All you need is the app open on your phone and the WhatsApp Web QR code scanner open in your browser. After you scan the code, you'll be able to use WhatsApp on your computer as if it's another window on your phone.
6. You Can Use Different Fonts For Different Chats
Unless you want to use typewriter font, bold, italic, or strikethrough – you're going to have to hop on the "other" version of WA. When you do, you'll have access to a virtually endless supply of funky fonts which you can then use to stunt on your peers that use the plain ol' boring Meta-owned WhatsApp.
7. You Can Make Gifs Right In The App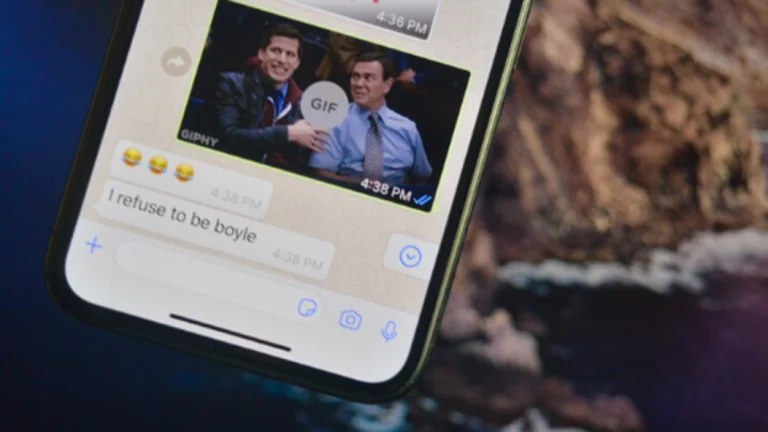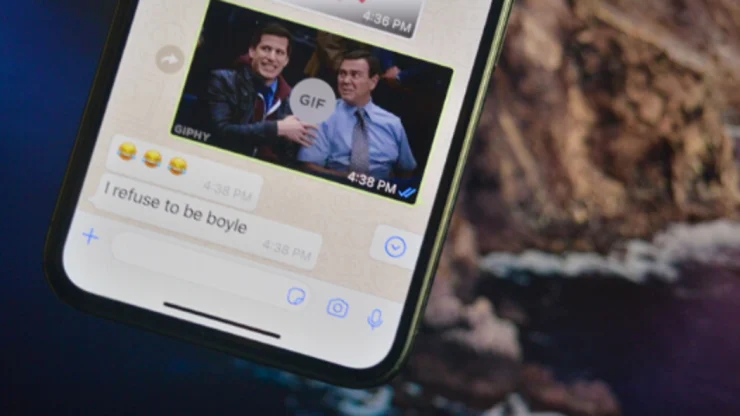 GIFs are all the rage these days. And if you want to make your very own, WhatsApp is the place to do it. With the app's built-in GIF maker, you can easily create a short clip from a video or image and share it with your friends.
8. You Can Pin Chats To The Top Of Your Chat List
What's the point of having a chat list if you can't pin your favourite chats to the top, right? With WhatsApp, you can do just that. Simply open a chat and tap on the three dots in the top-right corner. Then select "Pin chat" from the menu and voila – your favourite person's always at the top. Unless you're using an iPhone. Then there's "Archived" at the top… Seriously Meta, who does that? Just replace your UI/UX designers. It's long overdue.
9. You Can Become "Unseen"
This one's a bit of a double-edged sword. On the one hand, it can be useful if you don't want people to know you've seen their message. On the other, you'll lose the ability to see if other people have seen your message, too. So, weigh it out and figure out which works for you.
10. You Can Search All Chats At Once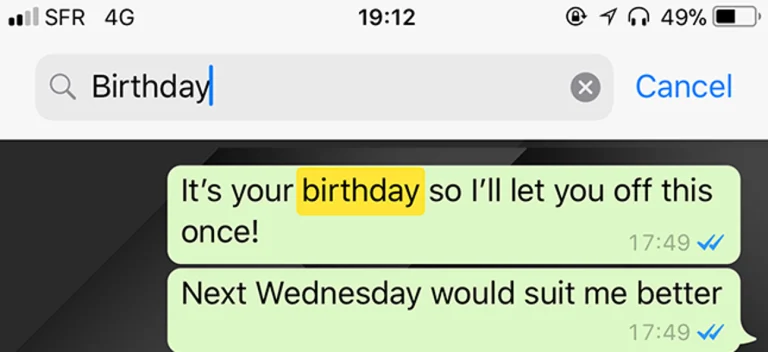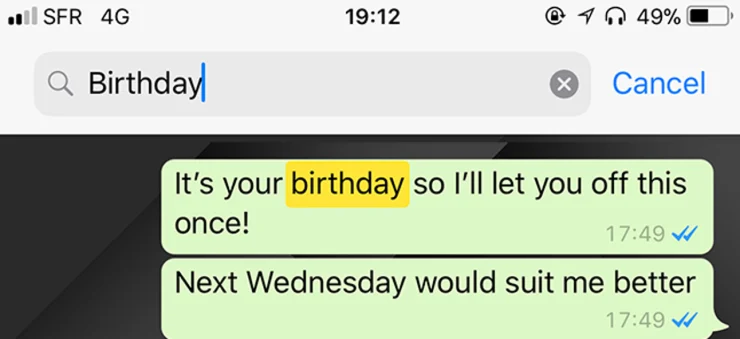 If you're looking for a specific message but you can't remember which chat it's in, fret not – WhatsApp has got you covered. All you have to do is tap the magnifier icon in the main menu, you can quickly and easily comb through all of your conversations to find what you're looking for even if you don't know where it's at.
11. You Can Send Disappearing Messages
Did you know that you can now send messages that disappear on WhatsApp? It's a relatively new feature that not many are familiar with. Basically, it works like this: you send a message and set a timer for how long it should last before disappearing. Once the timer runs out, the message is gone.
12. You Can Double-Lock Your App
If you want to make sure that no one but you can see your WhatsApp chats, you can enable the app's double-lock feature. With this turned on, you'll need to either enter a password, scan a fingerprint or do a face unlock to access the app, even if your phone is unlocked. A neat feature for those with snoopy partners.
13. You Can Keep Your Profile Picture Private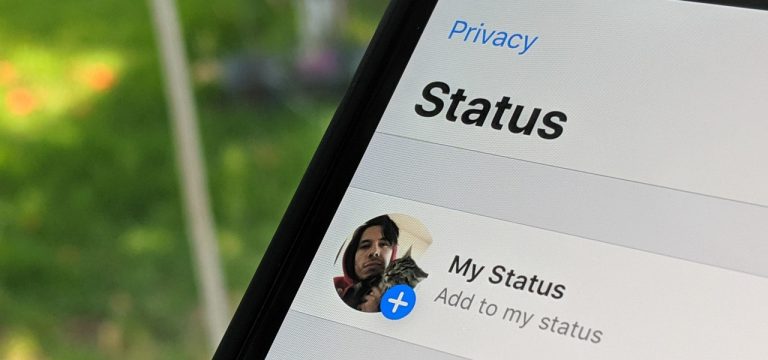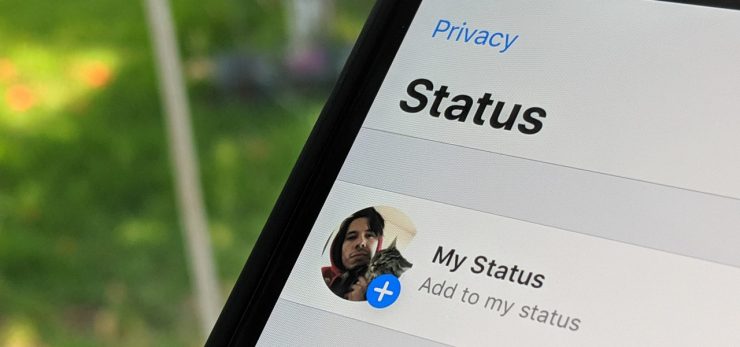 While we can't really see why you would do this – you can. If you go into your settings and select "Privacy", you can choose who gets to see your profile picture. You can opt for everyone, your contacts or no one.
14. You Can Reply A Group Message Privately
This is a neat little trick that not many people know about. If you're in a group chat and you want to reply to someone privately, all you have to do is long-press on their message and select "Reply privately". The chat will then open up in a new window, just between you and the person you're replying to.
15. You Can Get Siri To Read Your Last Message To You
Finally, if you're an iPhone user, you can get Siri to read your last WhatsApp message to you. Just say "Hey Siri! Read my last WhatsApp message" and the ever-annoying Siri will do just that. It could also type out and send your messages for you, but we really wouldn't do that. It'll make mistakes. You'll regret them. Just don't do it.
Conclusion
And there you have it – 15 lesser-known WhatsApp tips and tricks that you should be aware of. Did we miss anything? Probably. But these should suffice.